Classes for babies, toddlers and pre-schoolers (and older siblngs) during the summer holidays 🌞
* Local to Altrincham & Sale *
It's no fun when the summer holidays stop play for some of your favourite activities so we've pulled together a list of classes which will continue to run through the summer holidays.
Are you running summer sessions? To include your details below please email altrincham@raring2go.co.uk.
Also visit our list of holiday clubs.
---
Adventure Babies South Manchester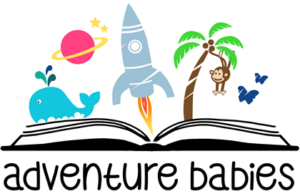 Join Adventure Babies South Manchester for two Summer Special classes on Thursday 17th and Friday 18th August at St Christopher's Church, Withington.
9:30 – 10:20, Active Adventurers
10:50 – 11:40, Sitters & Crawlers
12:10 – 13:00, Mini Adventurers
13:30 – 14:20, Sitters & Crawlers
---
Babyballet Altrincham, Knutsford and Urmston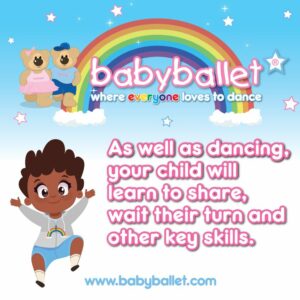 Babyballet's summer class 'A day at the zoo' is now available to book! On Saturday August 5th they have classes for Tinies: 18 months-3 years and Movers: 3-5 years and are welcoming members and non members
Follow the link below to book now as we have limited spaces!
---
Bloom Baby Classes South Manchester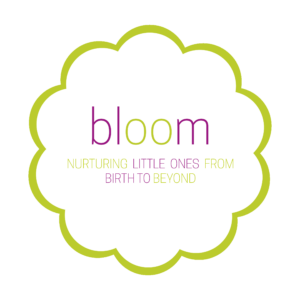 Bloom Baby Classes South Manchester are running a mini term on Tuesdays in August (1st, 8th and 15th) as follows:
10:15, Busy Bees
11:20, Caterpillars
12:25, Busy Bees
---
Bloom Toddler Classes Trafford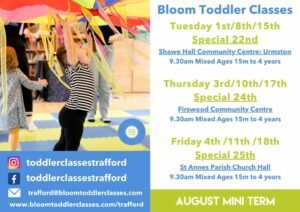 Bloom Toddler Classes Trafford will be holding classes at:
Shawe Hall, Urmston on Tuesday mornings
St Anne's Parish Church, Sale on Friday mornings.
See their website for details and timings.
---
Kicks Dance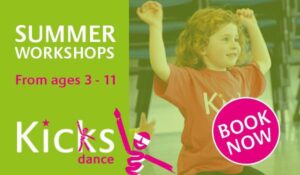 Kicks Dance summer workshops will be on the:
21st, 22nd and 23rd August at Forest Preparatory School (1-2.30pm for preschool and Reception children).
The sessions will be a mixture of games, crafts and of course lots of dancing!
---
Rhythm and Rhyme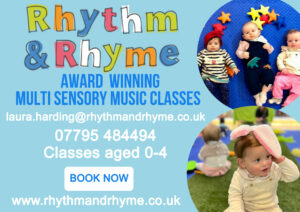 Rhythm and Rhyme will be holding summer sessions, details to be confirmed. Keep an out out for details on our social media pages.
www.rhythmandrhyme.co.uk/sessions
---
Tennis Tykes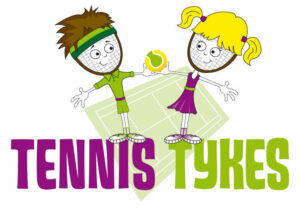 Tennis Tykes Summer Holiday Camps are for children aged from 4 years and are being held on:
24th and 25th July, 7th and 8th August at North Cestrian Grammar School, Altrincham
---
These Mums Do Fitness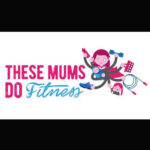 These Mums Do Fitness classes will be running through the summer on certain weeks. Check their social media for details.
Click here for the full timetable
www.thesemumsdo.co.uk
becca@thesemumsdo.co.uk
---
Trident Taekwon-Do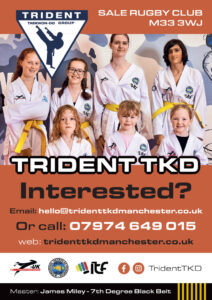 Trident Taekwon-Do classes will continue to run throughout the summer
---
Tumble Tots Trafford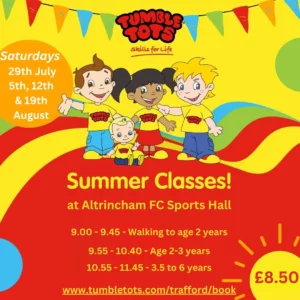 Tumble Tots classes will run over the summer on the following dates at Altrincham FC Community Sports Hall.:
28th & 29th July
4th & 5th August
11th & 12th August
18th & 19th August
Book online at www.tumbletots.com/trafford/book
07812 144450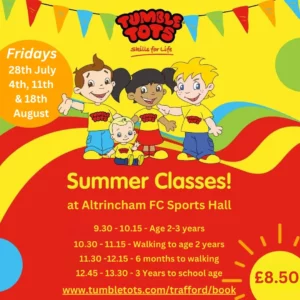 tumble_tots.jane@hotmail.co.uk
www.tumbletots.com/trafford
We'll be adding more information as it becomes available – so keep checking back for more.
** Please remember to let our activity provders know that you saw them on the Raring2go! website **