Welcome to
Northumberland
We're known, loved and trusted by families as their local Go To Guide. If you'd like to meet your local editor or view our latest editions click here.
Latest News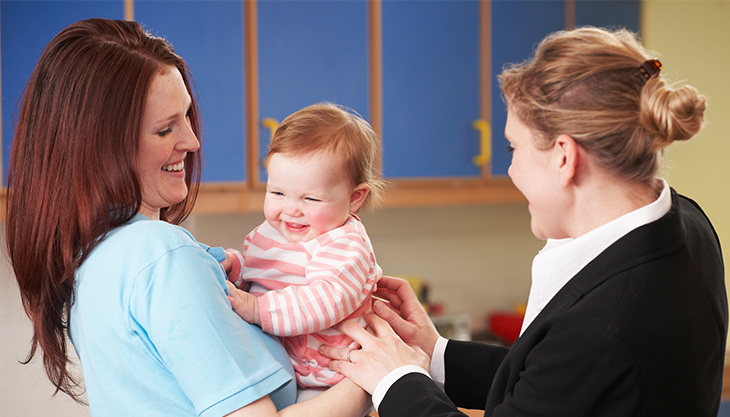 In what is being described a 'ground-breaking move', the UK Government has unveiled its largest-ever investment in childcare, transforming the landscape for parents nationwide. Starting in October, 2023, parents can now navigate a user-friendly platform on childcarechoices.gov.uk, providing personalised insights…
Raring2go!
Northumberland
latest magazines
Meet Rachael, the editor for Northumberland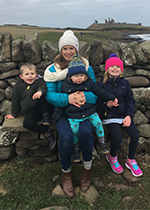 Hi, I am Rachael and I am the owner and editor of Raring2go! Northumberland.
Raring2go! is all about making life as easy as possible for busy parents, grandparents and carers.
Every quarter 10,000 high quality A5 magazines are delivered FREE of charge to schools, preschools, community centres and libraries throughout Northumberland.
Both our print and digital offerings are known, loved and trusted by families. The content is local, relevant and covers a 3-month period so the adverts are seen time and time again.
As a Mum of 3, I am constantly seeking information about local events, classes, businesses and child friendly activities. It needs to be easy to access, up-to-date and relevant to the area. Raring2go! features a quick fire 'What's On Guide', useful information for Mums and Dads, competitions, discount codes, editorials, reviews, helpful advice, recipes and so much more…
I love Northumberland and I am on a mission to shine a spotlight on ALL the great businesses, events and services on offer for families in the region.
Parents – I hope you enjoy the magazine, website and monthly e-newsletter. If you have any suggestions for content, please let me know. I would love to hear from you.
Businesses: Please email me, I'd love to hear from you and help you to directly reach your audience. However big or small your business, there are options to suit every budget and need.
Alternatively,  you can post your business page here or post an event here. Prices start from as little as 5p a day.
Rachael x
Follow Raring2go! Northumberland