Latest News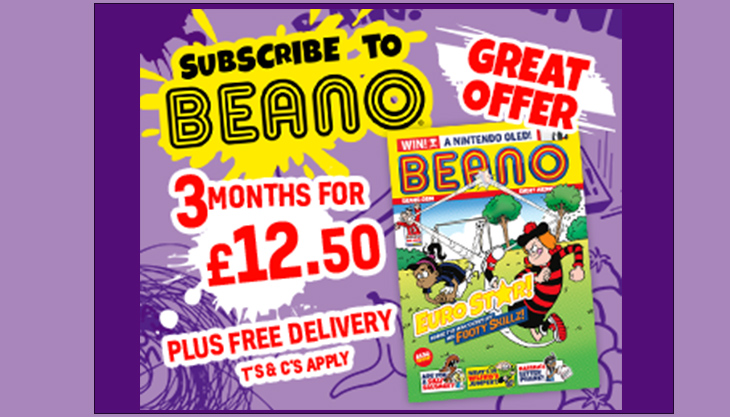 Get the weekly children's magazine subscription that families love... Join tens of thousands of families with a weekly Beano comic subscription. Named Children's Magazine of the Year in 2021, the Beano comic is the ultimate magazine subscription for kids aged…
Raring2go!
Bristol
latest magazines
Meet your editor
Hello and welcome to Raring2go! Bristol, the go to guide for parents, carers and children across the Bristol area.
If you're looking for help finding what's on for children or where to go in Bristol, great ideas for a family day out then take a closer look…
We are looking for our next amazing franchise owner for our Bristol edition. Are you looking for a new and exciting opportunity to run your own business? We are a tight knit, highly collaborative team operating in areas across the UK. We think you'll be surprised by what our business offers.
If you'd like to learn more about our franchise business and the excellent start up package we offer new incoming franchisees, please click here to learn more and to start your journey with Raring2go! Find out more here or simply pick up the phone and call one of our head office team on 01273 447101