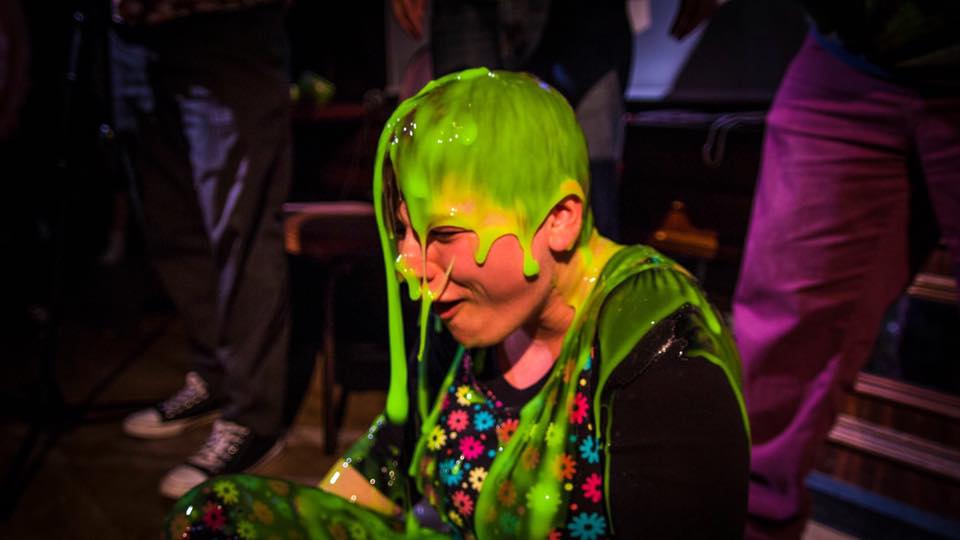 Lee Kyle's Gungestravaganza, The Stand, Newcastle
Lee Kyle: Gungestravaganza!
A festive comedy game show for families who aren't boring. 27th-30th December 4pm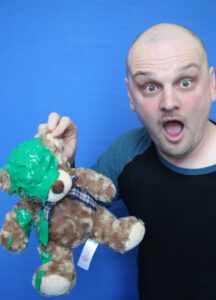 From £6.00 to £8.00
60 mins approx
For age 6+ and above (6+)
Lee Kyle's Christmas family comedy shows at The Stand have become something of a tradition among families in the know over the last few years, among other things, he was one of the stars and writers behind alternatives pantomimes Snow White 2 and Northeast Theatre Guide's pantomime of the year Cinderella and the Beanstalk.
This year, he returns to the first ever family show he performed when he bursts out that 80s and 90s favourite, gunge, for his messy, anarchic and, frankly, ridiculous game show 'Gungestravaganza!' Each show will see comedians compete in games, tasks and dares with the loser entering the feared 'Paddling Pool Of Destruction' to get covered in the dreaded gunge. The show itself has been featured at the Edinburgh Festival and at comedy clubs and arts centres throughout the UK. There will, in what could be a huge mistake, an evening show on 17th December where adults get to be kids for the evening!
Related Events