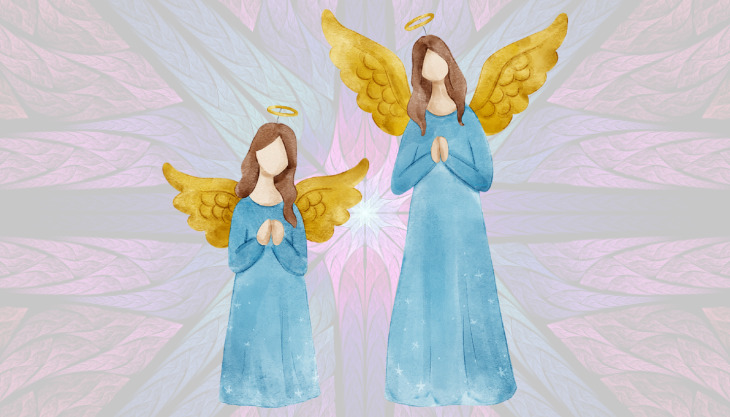 Find The Angel Trail at Hereford Cathedral
Find The Angel Trail at Hereford Cathedral.
Pick up one of the free trails and find the heavenly host of angels.  A lovely activity for children and their grown-ups!
A little about Hereford Cathedral:
Set in the very heart of Hereford City, Hereford Cathedral is the award-winning, top tourist destination.  It houses the famous medieval Mappa Mundi and chained library.  With changing displays and exhibitions throughout the year, there is always something new and fascinating to see.
Hereford Cathedral is a great destination for people of all ages and has lots going on for families, with a toddler group, a lego club, an escape room, trails, and events for all to enjoy.
Opening times for the Cathedral, Mappa Mundi Exhibition, and cafe can be found here.
You can read more about Hereford Cathedral here.
Access: for full access details, please visit the website here.
Related Events