Welcome to
Hereford and Worcester
We're known, loved and trusted by families as their local Go To Guide. If you'd like to meet your local editor or view our latest editions click here.
Latest News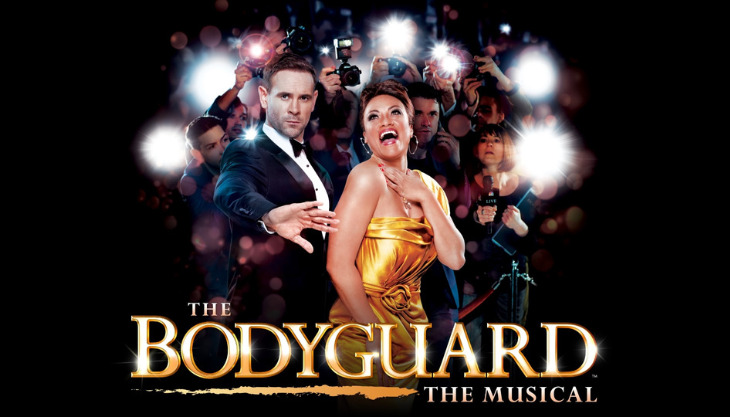 Emily Williams is not only the Queen of the Night, she is the Queen of Birmingham- what a belter of a show! I was a little bit apprehensive about watching Emily Williams take on the iconic roll of Rachel Marron…
Raring2go!
Hereford and Worcester
latest magazines
Meet Pauline, the editor for Hereford and Worcester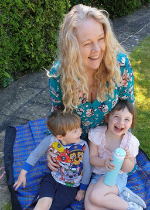 Looking for things to do with the kids, planning a day out with the kids, or places to take the kids in Hereford or Worcester?  Raring2go! has it all right here!
Hi, I'm Pauline, editor for Raring2go! in Hereford and Worcester.  Raring2go! gives you all the information you need to find things to do, so if you fancy a day out with the kids in Hereford or Worcester, want information about activities, clubs and classes or are searching for child-friendly venues, our website and magazine is the perfect place for you!  Our 'what's on' guide for Hereford and Worcester is handy to bookmark!
I live in Herefordshire with my husband, the occasional 'boomerang' adult child (even when they 'leave home' they do keep coming back…), a cat called Little Mau, and an extremely vocal parrot named Rio.  You can see some of his antics on my Facebook page.  With 5 grown up children between us, we are now very happy grandparents to the most gorgeous grandchildren – an experience I cannot rate highly enough. You get to have all the fun with none of the parenting worries, along with the time to enjoy it all.
I remember it being really difficult to find activities in Hereford and Worcester to suit all our children as they grew up – both on a day to day basis and during school holidays. I wish Raring2go! Hereford and Worcester had been around for us then! The magazine and website provide fantastic ideas, features, tips and activities to suit all budgets. There are some great competitions too – take a look, there are prizes to appeal to all, and it's free and easy to enter.
Do you have an event you wish to share on the website? Just click here.
If you have a business you wish to promote to thousands of families across Hereford and Worcester, just drop an email to herefordandworcester@raring2go.co.uk or give me a call on 07810 349590
Enjoy browsing the website, sign up to my newsletter for monthly updates, and please do follow me on Facebook.
Pauline
Follow Raring2go! Hereford and Worcester