The Waterworks Museum Hereford
A great family day out!
The Waterworks Museum, Hereford is a thriving industrial heritage museum and one of Hereford's leading attractions, with something for visitors of all ages. The Museum tells the story of drinking water from early times to present day.
•    Experience the sights, smells and sounds of the bygone era of steam. We have 160 years worth of superb engineering, housed in a Victorian water pumping station.
•    See the working engines on display – volunteer engineers are on hand to explain the history and workings of the engines
•    Watch the UK's oldest working triple-expansion steam engine in operation, as well as historic beam, gas and diesel engines spanning from the industrial revolution to the present day.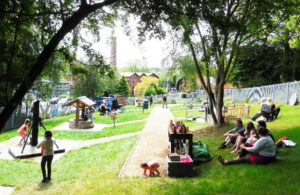 Especially for children
•    Enjoy the Play and Learn Water Park at The Waterworks Museum, Hereford, where children can learn about water, operate pumps, lift water from a well, push pumps and learn about water filtration.
•    Follow the Frog Trail designed for younger children
•    Discover what life was like in Hereford during World War Two
•    Picnic in our grounds or by the River Wye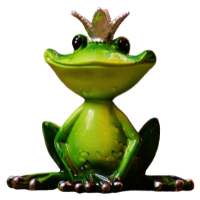 Plan your visit to The Waterworks Museum, Hereford
Hours – Please see the website for opening dates and times.
Free admission for Children under 16.
See The Waterworks Museum Hereford web site for information about entry costs for adults.
We are delighted to host events, and Greg Chapman's magic show is a particular favourite! You can see some of his magic in the video below. Which is your favourite magic trick, and why?
Why not send in a Roving Reporters Review after watching for the chance to win a Raring2go! prize!
To receive email updates with our latest news click here.
You can also find us on Facebook and Twitter
We hope to see you at The Waterworks Museum, Hereford very soon!