Welcome to
County Durham and Darlington
We're known, loved and trusted by families as their local Go To Guide. If you'd like to meet your local editor or view our latest editions click here.
Latest News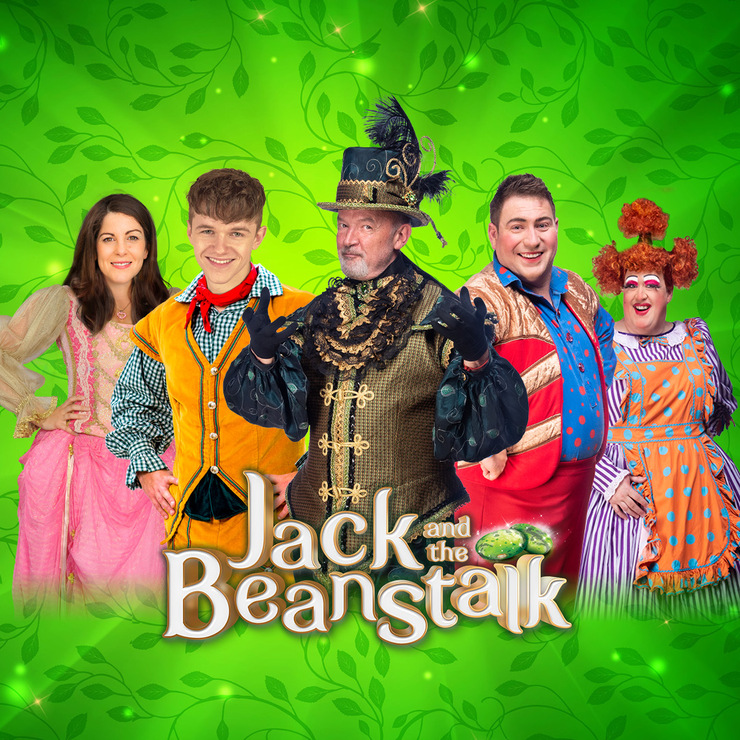 Forum Theatre Billingham welcomed excited pantomime pundits for a record breaking opening weekend of Jack & The Beanstalk. The pantomime at Forum Theatre opened on Saturday 2nd December with two performances which saw near sell-out crowds resulting in a record…
Raring2go!
County Durham and Darlington
latest magazines
Meet Nadeem and Ayesha, the editors for County Durham and Darlington
Hello and Welcome to Raring2go! Co Durham & Darlington: the GO-TO GUIDE for you and your child in this area.
Raring2go! has been established in the North East of England since 2007, when Alison Nelson the editor published the first edition in Stockton! We've grown and evolved quite a lot since then!
We now publish both the Teesside and the Co Durham & Darlington editions.
We are part of a fantastic regional team and have neighbouring colleagues covering Sunderland, Newcastle Gateshead, Northumberland and to the south Harrogate and York. We all work together to support our clients and spread the word to local families.
Raring2go! is a vibrant, trusted destination for active families looking for fun days out, offers, competitions and inspirational things to do!
Do you have a message for local families?
Get in touch for a chat to find out if Raring2go! is a good fit for your business! If it is we'll help you choose the print and digital package that's right for your business or event, combining our quarterly printed magazines, website, email-marketing and social media platforms.
When you feature with Raring2go! its so much more than just an advert! We run informative articles in print and online, Seasonal Days Out Features, Clubs & Classes News, Preschool Directory, What's On guide, Party People, reviews, competitions and voucher offers, so we've got it all covered to support our clients as much as possible.
We make sure the timing is right; distribution of magazines at key times when busy parents are looking to plan ahead for school holidays and beyond, and crucially I guarantee that every magazine is distributed to your target audience, with no wastage, therefore every penny you spend on marketing with us, is money well spent.
Look forward to hearing from you!
Best Regards, Nadeem Khan and Ayesha Amanullah, Editors
Social Media: please join us on Facebook, Twitter & Instagram for daily updates
Please contact us on 07787584878 or email teesdurham@raring2go.co.uk
THE GO-TO GUIDE FOR YOU AND YOUR CHILD
Thank you,
Nadeem
Follow Raring2go! County Durham and Darlington