Welcome to
Bedford and Biggleswade
We're known, loved and trusted by families as their local Go To Guide. If you'd like to meet your local editor or view our latest editions click here.
Latest News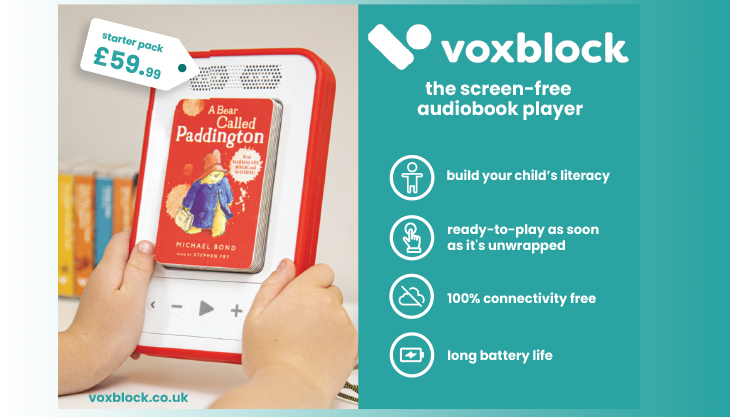 Meet Voxblock: the easy-to-use screen-free audiobook player for children 3-12. Designed by parents, it empowers children to listen to audio stories independently. Voxblock boosts literacy skills Listening to stories helps develop a child's vocabulary, comprehension, and language skills. Voxblock is…
Raring2go!
Bedford and Biggleswade
latest magazines
Meet Telie, the editor for Bedford and Biggleswade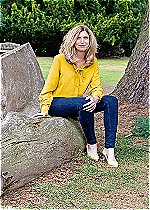 Hi, I'm Tilly, the editor of Raring2go! Bedford, Biggleswade and Sandy. I live in Bedford will my two gorgeous girls!
Prior to Raring2go! I worked in the public sector for over 20 years where my roles ranged from being a Business Manager in a Youth Offending Team to a Business Manager in a secondary school.
I lived in Cornwall for most of my life and then moved to Bedford (via London) in my late 30s. Being by the sea is my "Happy Place"!
I am passionate about supporting local businesses, organisations and charities and providing information to families.
Tilly x
Follow Raring2go! Bedford and Biggleswade