Welcome to
Bedford and Biggleswade
Latest News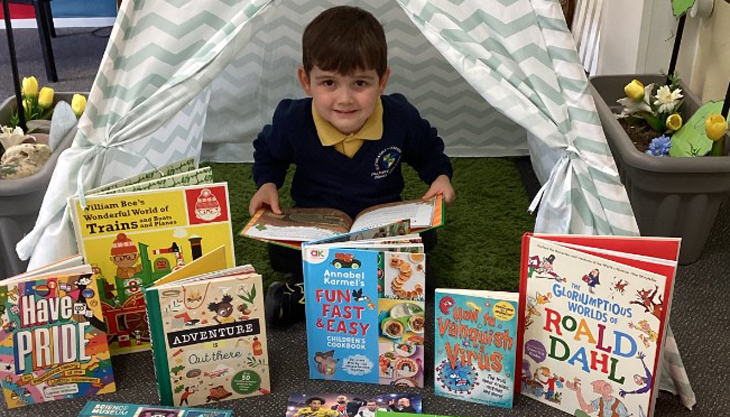 Congratulations to schoolboy Hunter who has won a bundle of new books for his school in our competition. The books were kindly donated by Welbeck Publishing Group and are suitable for children aged 4-11 years. Hunter was delighted to present…
Meet your editor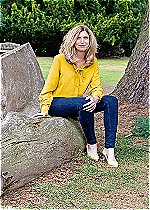 Hi, I'm Tilly, the editor of Raring2go! Bedford, Biggleswade and Sandy. I live in Kempston will my husband Christian and our two young girls. Prior to Raring2go! I worked in the public sector for over 20 years where my roles ranged from being a Business Manager in a Youth Offending Team to a Business Manager in a secondary school.
I lived in Cornwall for most of my life and then moved to Bedford (via London) in my late 30s. I am really enjoying Raring2go! It gives me the opportunity to spend more time with my family and get to know Bedford and the surrounding areas a little better.
Tilly x
Follow Raring2go! Bedford and Biggleswade
Raring2go!
Bedford and Biggleswade
latest magazines