Go on a Glass Making Journey at National Glass Centre
At the National Glass Centre you can discover how glass arrived in Britain. Learn how it's made and how it has become something we all take for granted. Learn how Benedict Biscop first brought glass making to Sunderland, and Britain, in the 7th Century AD to produce glass for the impressive windows at Bishopwearmouth Monastery.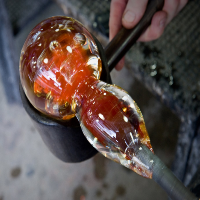 Find out how the craftsmen of Sunderland went on to produce some of the finest glass in the world for century after century. Marvel at the latest glass and ceramic art from some of the world's top artists and new artists studying at the National Glass Centre. Then feel the heat of the furnace and witness for yourself the skill of the glass blower during a glass making demonstration.
Keep an eye out for opportunities to have a go yourself by taking part in a glass blowing experience. There's also regular glass based kids activities, particularly around school holiday times. You can pick up your own souvenir or stunning example of glass art in the gift shop before taking a well-earned rest in the restaurant with its captivating views out onto the River Wear. Top it all off, literally, by taking a walk on the glass roof of the National Glass Centre. Have you got the nerve to look down!
What's On at National Glass Centre
To find out what events are planned click HERE.
Make a Day of it
There are lots of activities to ensure you and your family get the most out of your visit! They provide free activity sheets, adventure backpacks and creative glass workshops so there is always something fun to do. Their new galleries are there to be explored and friendly staff will be on hand to answer your questions.
National Glass Centre is perfectly positioned for a fun day out with the family, a short walk from both the coast and the city centre.  There's plenty to do nearby including The Riverside Sculpture Trail, St Peter's Church, Roker Beach and Marina and Roker Park outdoor play area.
Plan Your Visit to National Glass Centre
Entry is FREE!
National Glass Centre is open daily between 10am – 5pm.
The Glass Yard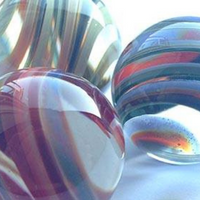 The Glass Yard is the perfect place to get together with family, friends and loved ones. Choose from their range of delicious home-cooked signature dishes and daily specials. Open for breakfast, lunch and afternoon tea, there's even a 'Grab and Go' option for those eating on the run.
For lots more ideas for days out in the North East visit our what's on guide