Welcome to Easy as pi – Maths made simple
Private maths /numeracy tuition for all ages.
About me:
Hi, my name is Karen Campbell, and I am a fully qualified private maths /numeracy tutor.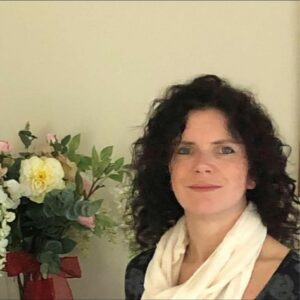 I have had many years of experience delivering both online and classroom-based lessons, to a diverse age group and those of differing abilities and additional needs.  Over the years I have found ways to make maths simple for all ages and abilities, tailoring my lessons to suit each learner.
I have taught individuals and groups both virtually and in class and have home-schooled my own children for 10 years through all key stages.
Teaching functional skills from level 2 to level 7 degree, I have successfully helped learners who need to gain their mathematics certificates in order to complete their studies. Many of my past learners have described me as very approachable, and easy to get along with, often telling me that I make learning enjoyable and that the lessons are easy to follow. Enjoyable maths lessons are the most effective way for anyone to learn.  They make teaching fun for me too!
I will support your learning to suit your own individual need, and guide you all the way through regular contact, to keep you motivated. I can also give you regular lessons on specific topics too.
If you or your child is struggling with maths or numeracy, and could use a little additional support, Easy as pi really can make maths simple.
Find Easy as pi – maths made simple on Facebook here.
Rates of pay and cancellation policy:
I charge £20 per hour and payment must be paid on booking. I offer a free cancellation service when lessons are cancelled at least 48 hours in advance.
Further Information and Booking
If you would like further information or to book a lesson, please email easyaspi234@gmail.com for the booking pack.