Latest News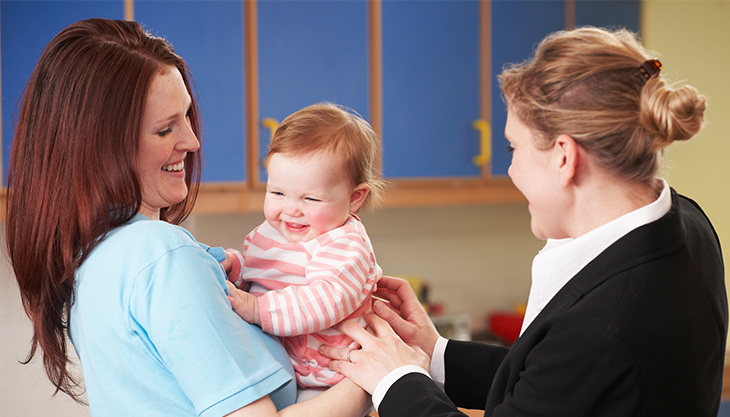 In what is being described a 'ground-breaking move', the UK Government has unveiled its largest-ever investment in childcare, transforming the landscape for parents nationwide. Starting in October, 2023, parents can now navigate a user-friendly platform on childcarechoices.gov.uk, providing personalised insights…
Raring2go!
Wolverhampton
latest magazines
Meet Jo, the editor for Wolverhampton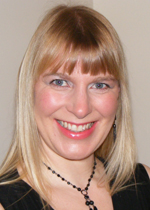 Welcome to Raring2go! Wolverhampton & South Staffordshire!
I'm Jo. Raring2go! has been helping families in the area have fun together since 2005. I took over the reins in 2014. As a busy mum to two lively boys I have long been a massive fan of Raring2go! turning to it for inspiration and keeping the event's diary close to hand, to ensure I am never at a loss for something interesting to do. So to be in the position now to be able to help other families find the best local events, offers and information is a mission I am proud and happy to undertake! As a family we love to be out and about discovering something new and revisiting our favourite places so it is a privilege for me to be able to share this with you.
Raring2go! is packed full of events and activities and great places to visit, as well as great offers and competitions – all within an hour's drive time of Wolverhampton and surrounding South Staffordshire villages and beyond.  It's the essential #Go-To Guide For You And Your Child, that supports local businesses.
Raring2go! Website and E-Newsletter
Now you're here, why not take a look around our website? Or register as a member? It's free! If you sign up to receive our e-newsletter you'll also get the latest offers, competitions, vouchers, local events plus a link to our latest local magazine delivered to your inbox. Click here to sign up!
Raring2go! Magazine
Raring2go! is a FREE magazine published four times a year  – making sure we've got all the school holidays covered for you.  We hand 15,000+ copies of Raring2go! each edition out to families directly through local primary schools, nurseries, preschool groups, libraries and leisure centres. If you've not had your copy yet, you don't have to miss out, you can flick through an electronic copy above.
Advertise
If would like to advertise in the magazine or website from as little as £29 a month please give me a call on 07762 204195 or email me at Wolverhampton@raring2go.co.uk  or click advertise
Tell us what you think
Do you have a favourite day out, activity, review or recommendation you too would like to share with other families? If so I'd love to hear from you. Email me at Wolverhampton@raring2go.co.uk or make a post to the Wolverhampton Raring2Go! Facebook page.
Best wishes,
Jo Messinger
Editor, Raring2go! Wolverhampton & South Staffordshire
Tel: 07762 204195
Email: Wolverhampton@Raring2go.co.uk
Follow Raring2go! Wolverhampton