Welcome to
Newcastle and Gateshead
We're known, loved and trusted by families as their local Go To Guide. If you'd like to meet your local editor or view our latest editions click here.
Latest News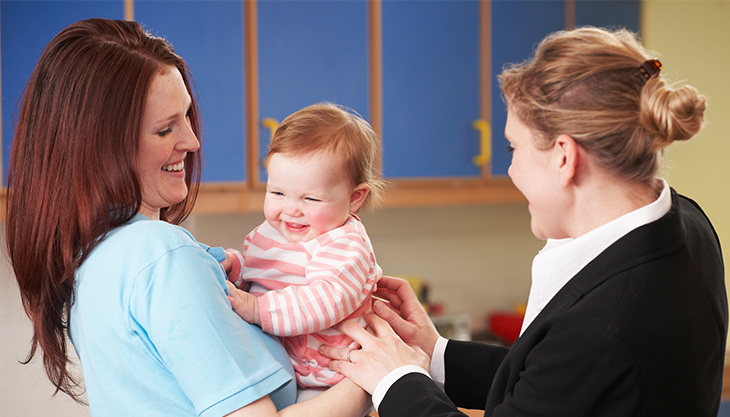 In what is being described a 'ground-breaking move', the UK Government has unveiled its largest-ever investment in childcare, transforming the landscape for parents nationwide. Starting in October, 2023, parents can now navigate a user-friendly platform on childcarechoices.gov.uk, providing personalised insights…
Raring2go!
Newcastle and Gateshead
latest magazines
Meet Anna, the editor for Newcastle and Gateshead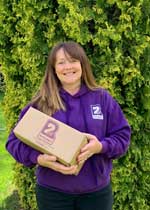 Hello and welcome to Raring2go! Newcastle, North Tyneside and Gateshead, the #gotoguide for you and your child.  If it's a day out, a new class or inspiration for a birthday party this website is full ideas to help you.
Be sure to enter our fantastic competitions and download our money saving vouchers. You can also opt to receive our FREE monthly e-newsletter which often has exclusive offers and prizes.
Please join me on Facebook and Twitter and Instagram for daily updates.
Raring2go! magazine is delivered directly to thousands of local families in Newcastle, North Tyneside and Gateshead via schools and nurseries.
Advertising with Raring2go! For great value print and digital marketing packages, please contact me on 07739797419 or newcastle@raring2go.co.uk
Best wishes, Anna Skelton, editor.
Follow Raring2go! Newcastle and Gateshead
Follow Raring2go! Newcastle and Gateshead