Latest News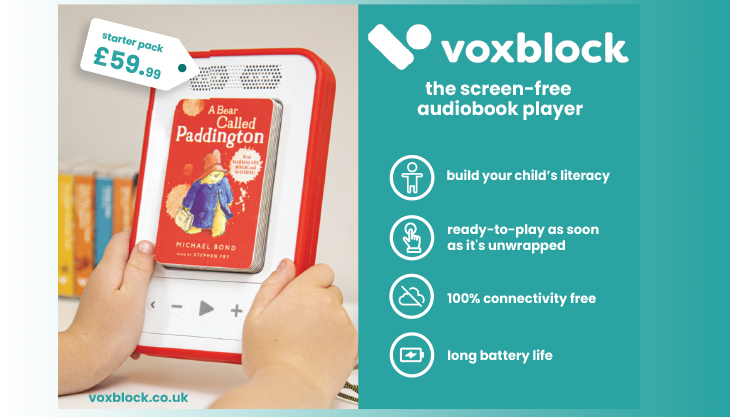 Meet Voxblock: the easy-to-use screen-free audiobook player for children 3-12. Designed by parents, it empowers children to listen to audio stories independently. Voxblock boosts literacy skills Listening to stories helps develop a child's vocabulary, comprehension, and language skills. Voxblock is…
Meet Craig, the editor for Havering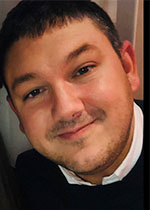 Hello Havering – I am Craig and I want to welcome you to Raring2go! Havering which will be launching in Spring 2024.
This will be the go to guide for YOU and your CHILDREN which is all about making life as easy as possible for busy parents, grandparents and carers.
Each quarter I will be making sure over 10,000 printed copies of my latest issue are delivered to primary schools within Havering while also offering a packed website full of live events and news articles relevant to the local area as well as e-reader versions of the magazine itself.
Every issue will be packed with Things To Do & Places 2 Go within the local area as well as showcasing all the local businesses which are important for you to be aware of.
I am a local resident myself in Havering and will aim to deliver the best possible content for you in each issue I produce.  I am however constantly seeking information about local events, classes, businesses and child friendly activities – so please feel free to share with me!
For information on Advertising or simply sharing relevant content – Feel free to contact me directly on:
craig.french@raring2go.co.uk or 07892 402 687
You can also keep up to date with all things Raring 2go! Havering by check out our social channels:
Facebook – Raring 2go! Havering
Instagram – @raring2gohavering
Tik Tok – @r2ghavering