Latest News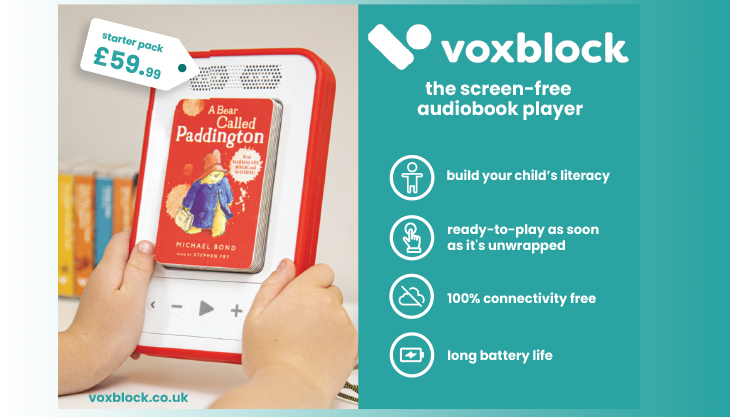 Meet Voxblock: the easy-to-use screen-free audiobook player for children 3-12. Designed by parents, it empowers children to listen to audio stories independently. Voxblock boosts literacy skills Listening to stories helps develop a child's vocabulary, comprehension, and language skills. Voxblock is…
Raring2go!
Bournemouth
latest magazines
Meet Michelle, the editor for Bournemouth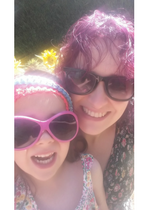 Hello and welcome to Raring2go! Bournemouth.
I'm Michelle, mum to two children, and Editor of your Bournemouth Raring2go! magazine.
Being a busy Mum myself, I know how hard it is to keep the children occupied which is why I just love working with Raring2go! and helping you to keep up to date on what's happening in the area.
There is such a great deal going on in Bournemouth, sometimes it's hard to cram it all into one edition; but remember it's your magazine, so if there is something going on that we've missed, let us know  ….  It could be a great day out, a restaurant you love, a new dance class or a fabulous place to play.  Whatever it is, tell us and we'll share it with Bournemouth.
Also, don't forget to keep a special eye out for the great competitions that we run too – there are some fantastic prizes up for grabs!!!
Follow Raring2go! Bournemouth