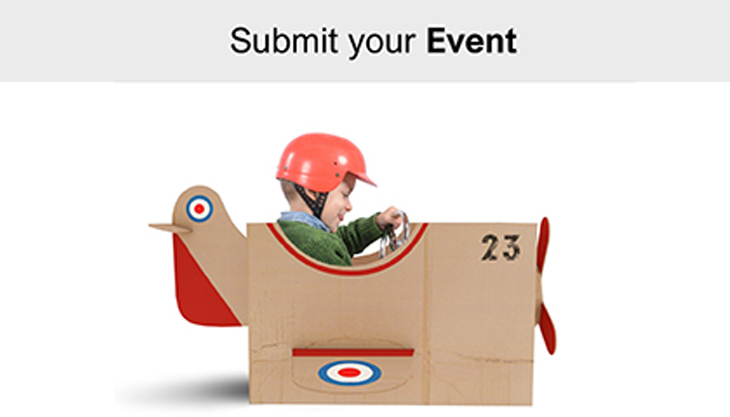 Advertise your own event on our website – it's FREE, easy effective. Every day, thousands of parents use Raring2go as their GO-TO guide to plan their family activities.  Reach parents across Bournemouth and the surrounding areas by simply add your event here.
Or upgrade to a FEATURED event, like this one. Your event will stand out on the page and we can help you with your Search Engine Opimisation (SEO) too. Costs are £8/week or £25/month for a featured event.
To upgrade your listing or to find out how to advertise your event in our engaging, seasonal magazines that are distributed by schools contact bournemouth@raring2go.co.uk.
Raring2go magazines work with businesses of all shapes and sizes, including large attractions, councils, charities and small businesses so aim to have options that can suit every budget!
Related Events