Winter Warmers: free Eden Project resources for schools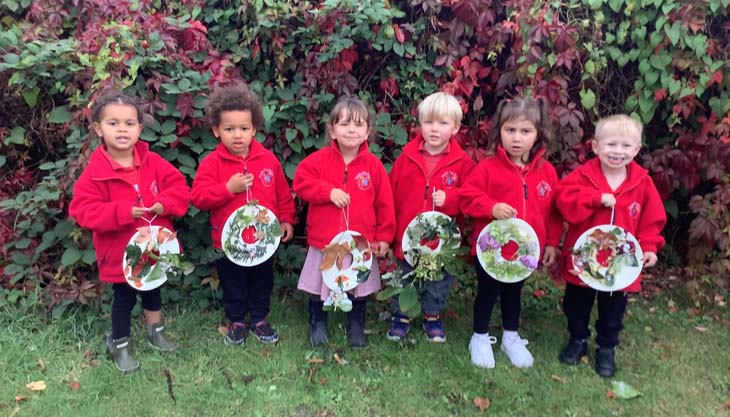 Eden Project Communities, the people behind the annual Big Lunch campaign that brings neighbours and communities together in June,  have launched a new 'Winter Warmers' initiative to help people connect over the colder months. From getting together to share mince pies, to creating advent windows and hosting Big Lunch at Christmas events, there are lots of ways for communities to keep cosy this winter, and fun ways for schools and families to take part too.
All of the ideas are tailored for schools and education settings, making it easy to get involved and connect the wider school community this winter. Their 'Wild Winter Creations' lesson plan for EYFS and KS1, crafted by the Eden Education team, will get children out into nature to create eco-decorations and garlands ready for festive events, and pupils can also celebrate someone special in their school or home community, with the Chairs for Champions lesson for KS1 and KS2 – putting their creativity, recycled materials and decorations to good use by creating a throne fit for a Champion!
Find out more and get the free resources by searching 'teaching resources' at: www.edenprojectcommunities.com/free-teaching-resources