6 ideas for free family fun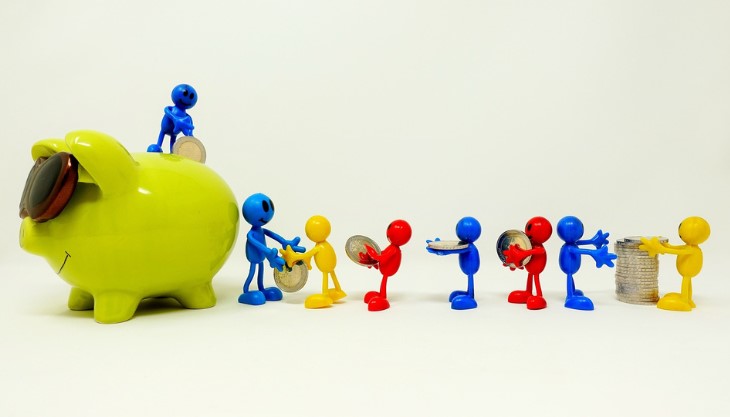 Budgets available for family days out and activities can be stretched in the New Year. In 2023 it is even more likely to be the case, so we have pulled together a list of free places to go. Family fun doesn't need to break the bank!
1. Redwings Horse Sanctuary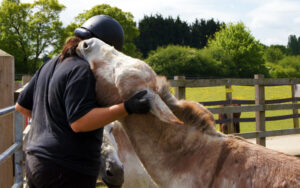 Redwings Oxhill is home to 80 rescued horses, ponies and donkeys, including a most friendly group of cobs known as "The Breakfast Club" because they're all named after breakfast items! The sanctuary is open to the public Friday to Monday, 10am to 4pm (paddocks close at 3.30pm). Entry remains free but they would love visitors to consider a donation towards the care of their rescued residents.
2. Thinktank Science Garden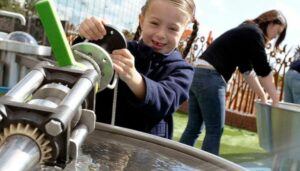 The Science Garden offers an adventurous and entertaining experience, bringing themes of engineering, mechanics, and transportation to life through over 30 hands-on exhibits. Visitors of all ages can get 'bodies on' with exciting and inventive exhibits including an 8m high clanging 'Terminus' machine and a giant human-sized hamster wheel that has a top speed of 30 revolutions per minute. The Science Garden is included in the Thinktank admission price, or it is free every day from 3pm, with varying closing times in autumn/winter due to light levels. The earliest the garden will close during the winter period is 4pm.
3. Birmingham Airport Viewing Area
Whether you follow aircraft arrivals and departures keenly, want a family day out for the kids to see aircraft up close or just want to observe the comings and goings on the airfield, Birmingham Airport's free viewing area could be just the thing you are looking for. The area is located at Car Park 5, open 24 hours, and provides picnic benches and a great view of the runway. Remember that if you are arriving by car and parking here, normal car park rates apply.
Alternatively, if you're interested in seeing aeroplanes up close, you can visit the designated viewing area at Sheldon Country Park. It lies just under a mile away from the farm buildings and can only be accessed on foot (no motor vehicles).
4. Market Hall Museum, Warwick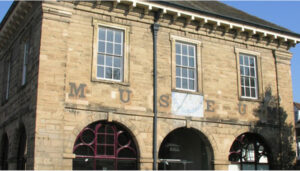 Market Hall Museum tells the story of Warwickshire, and how the shifting natural, built, and human landscapes have shaped the county to the present day. Popular exhibits include the Museum Bear, Oisin, the tweeting Giant Irish Deer skeleton, an observation beehive, the Sheldon Tapestry Map of Warwickshire, the historic Wilmcote Plesiosaur skeleton, two Warwickshire Roman silver coin hoards, the Cross Hands Quarry Dinosaur, historic costume display and, a real Warwickshire dinosaur from Cross Hands Quarry.
5. Herbert Museum & Art Gallery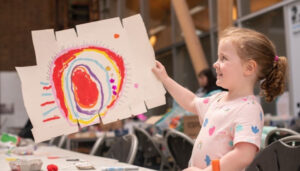 From contemporary art exhibitions to social history talks. There's so much for adults, families, and children of all ages to explore at the Herbert Museum and Art Gallery – and admission is free. You can expect world-class exhibitions, extraordinary events for all ages, ever-changing displays, and unique experiences. Gain a fresh perspective on the legend of Lady Godiva, discover your ancestors' history in the Coventry Archives, and explore Coventry's history from the 1500s onwards. All of this is just a stone's throw away from Coventry Cathedral.
6. Free family activities at shopping centres
Shopping centres such as Touchwood and Resorts World often have free activities organised for families and young children in the school holidays and occasional weekends. Look out for information about what is coming up and take advantage of the events on offer. If you do need to take the children with you on a shopping trip, it may be an excellent incentive to get the 'boring' bits out of the way so that they can get stuck into something more fun afterwards!