Activities for babies, toddlers and preschoolers in Solihull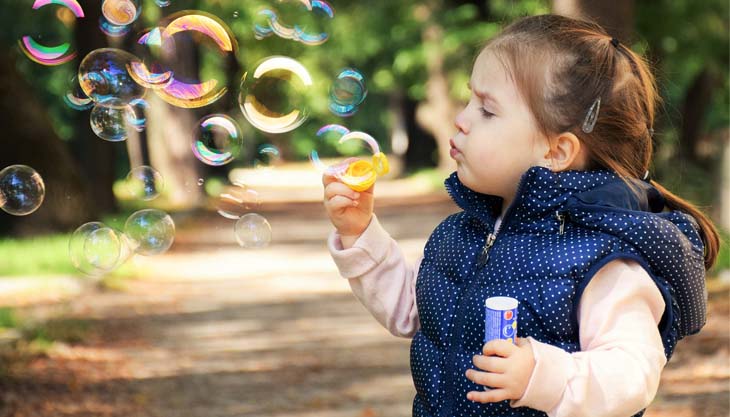 Our pick of some of our favourite activities for babies, toddlers and preschoolers in Solihull.
British Motor Museum – Mini Motorists
Enjoy the Museum's Mini Motorist special activities for babies, toddlers and preschoolers. Every monthly Monday session has a theme, with activities, stories and always play time. So come and discover the world's largest collection of historic British cars with your toddler. Museum opens at 10am, Mini Motorists runs 10.30am to 12pm with time afterwards to explore the Museum.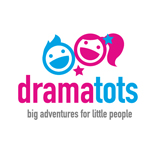 Imaginative play activities for babies, toddlers and preschoolers in Solihull.  Transport children into the wonderful world of their imagination using a combination of props, movement, puppets and music!  Our lively classes engage children in both life and learning, increasing their understanding of the world, while developing personal skills such as confidence, self-awareness, communication, language and creative thinking.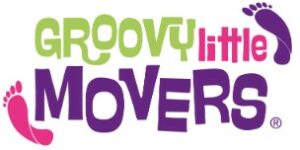 Come and meet Groovy George the Giraffe! We offer engaging and educational dance and music classes for little ones. Classes are fast paced and fun and use a variety of props and instruments. Designed to develop children's co-ordination and improve posture, balance and rhythm as well as develop confidence and creativity, alongside listening, language and social skills. Our original music creates a unique groove to our classes which are packed with learning but packaged in fun!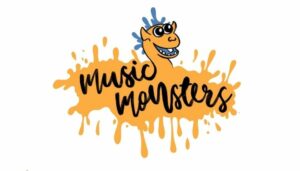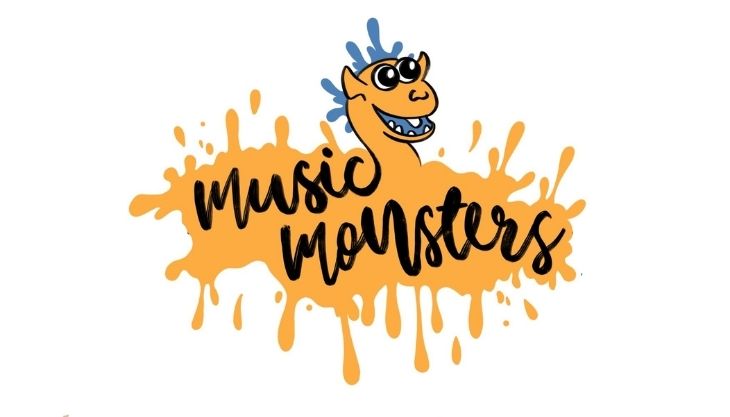 Music Monsters in a piano lesson programme created by Luke and Lauren Elliot, experts in children's music education. We are a family-run business based in Solihull. Piano Monsters is for children aged 3-7 years, providing the very best start to their musical learning journey. We inspire a true love of learning in youngsters and their families, building skills, enjoyment and confidence.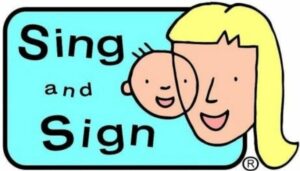 For babies and toddlers, up to 2 years old. Our Classes use musical and sensory activities to teach Baby Sign Language. These signs include daily routines and things little ones love. Using Baby Signs can develop communication and ease frustrations.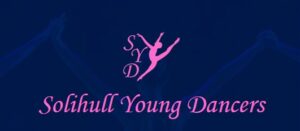 Ballet classes for children aged from 2 ½ years and tap classes from 4 years on Saturday mornings at St Helen's Church in Solihull. Our lessons focus on strong technique whilst retaining an element of fun to keep the pupils engaged at all times. A great example of one of the classes for preschoolers in Solihull that they can carry on through to school age.