The Big Brick Convention announces Bournemouth date!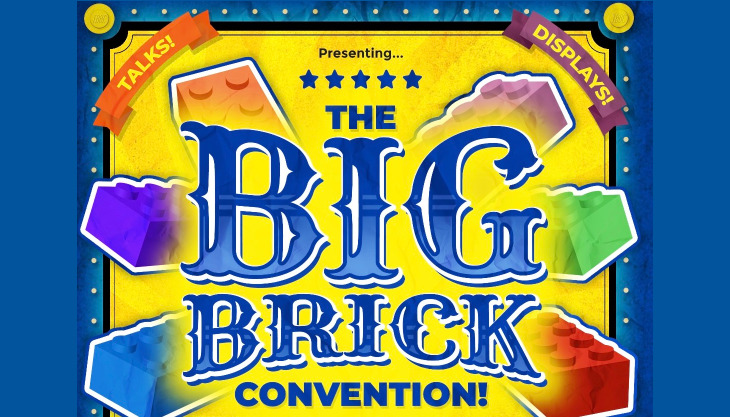 The Big Brick Convention comes to Bournemouth this October.
Little Lego lovers and big brick fans can enjoy Lego® Displays, Lego® Builds. Lego® Traders & Activities when the convention comes to BH Live Active's Littledown Centre in the autumn.
You'll also be able to enjoy Brick pits and more!
Admission
Family of 4 £30
Adults £9
Children under the age of 3 are free of charge, with a paying Adult
Children £7
Plus booking fee.
🌻Quiet hour
For those with sensory challenges a Quiet Hour will run from 10-11am. To book tickets for quiet hour you will need an access code which you can gain by emailing info@brickcon.co.uk
Standard ticket prices apply for Quiet Hour.
More details
Keep up to date with the latest Big Brick announcements by following their Facebook page and Instagram
Book your time slot today at https://www.brickcon.co.uk/
Exhibition & Trading enquire forms are online at: https://www.brickcon.co.uk/
For more family friendly events nearby see our What's On Guide