It's our 10 year anniversary!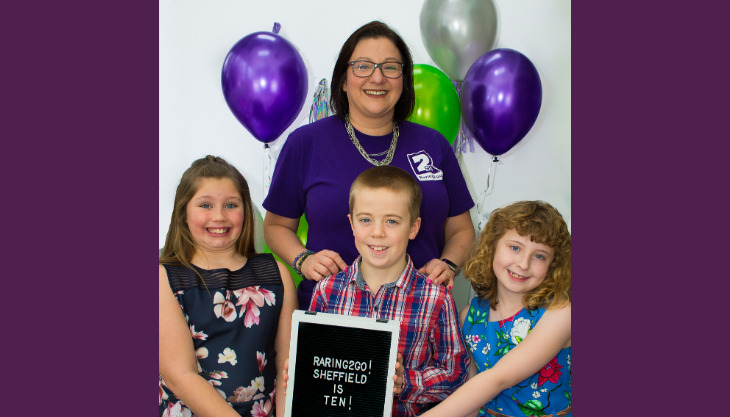 I have been running Raring2go! Sheffield for 10 years this March, where have all those years gone! Our very first issue was Summer 2009, my son was so impressed at being a cover star back then, the novelty soon wore off though, think it lasted all of about 2 issues, so I then involved friends kids too! Now we have reached our 10 year anniversary, I want to get more local children involved, so please make sure you follow us on Facebook to find out more and how you can put your child forward to be a future cover star with us…… Our Facebook page is Raring2go! Sheffield.
My 3 cover stars who share our March birthday and share our 10 year anniversary this year are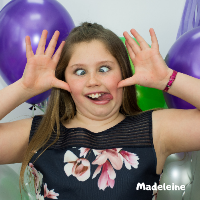 Madeleine – Birthday 16th March
Loves singing and dancing. Attends Razzamataz Theatre School and Spotlight for ballet and tap. She loves Ariana Grande and is a keen swimmer. She also loves gymnastics and would love to be a pop star!
Sam – Birthday 6th March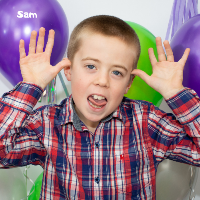 Loves Football, reading, playing on his PS4 and plays the guitar. He plays football for Wisewood Juniors, has a season ticket for Sheffield United and would love to be a professional footballer when he's older.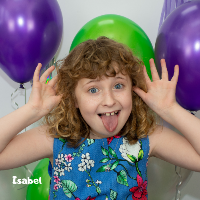 Isabel  – Birthday 21 March
Loves to read, attends brownies and loves to get creative with arts and crafts. She loves animals and wants to work in a zoo with sloths when she is older.
What else happened in 2009?
Movies that launched – Avatar, Transformers: Revenge of the Fallen, Harry Potter and the Half Blood Prince, Up, Star Trek, Alvin and the Chipmunks: The Squeakquel and the Academy award for best picture was Slumdog Millionaire.
After allegedly striking a flock of geese, US Airways Flight 1549, en route from La Guardia Airport, New York, to Charlotte, N.C., is forced to land in the Hudson River. All 150 passengers and 5 crew members survived. The pilot, Chelsey B. 'Sully' Sullenberger III, was hailed as the 'Hero of the Hudson' for his quick thinking and deft landing of the plane.
Scientists find water on the Moon during NASA's Lcross mission. The Lcross satellite, sent to look for water, was comprised of two parts: a satellite meant to crash into a crater near the Moon's south pole, and a spacecraft that measured the findings of that crash. At least 26 gallons of water were found.
Chinese Zodiac – 26 Jan 2009 to 13 Feb 2010 was the year of the Ox.
Michael Jackson died, The 50 year old pop legend was pronounced dead at his home in Beverly Hills, Los Angeles.
Cardiff City FC moved into their new Cardiff City Stadium, a 27,000 capacity all- seater venue, after 99 years at Ninian Park.
Chelsea won the FA Cup after beating Everton 2-1.
Manchester United won the Premier League for the third consecutive year. They also won the Carling cup, beating Tottenham Hotspur 4-1 on penalties. The scores stood level at 0-0 after 90 minutes and extra time.
Scientists unveil the fossilized remains of a 47 million year old primate, allegedly the ancestor of humans, as well as other modern primates. Nicknamed 'Ida' the first discovery of its kind – it is almost completely intact!
Thanks to Rachael from Images by Rachael for doing our 10 year anniversary photshoot, you can find out more about her HERE….