Holiday money blues? Not with these tips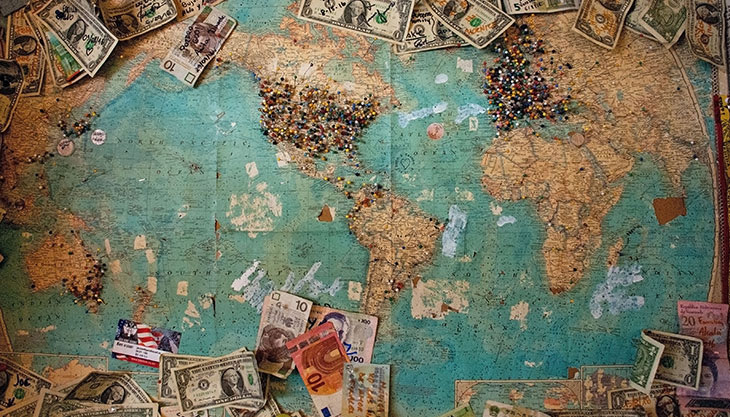 We work hard all year to be able to enjoy our holidays, so making every penny count helps you get the most from your trip.
Here Warren Shute, author of The Money Plan, shares his top 10 tips on making your money go further:
1. Prepare a rough budget
Obvious perhaps, but so many people wake up to the fact that they are going on holiday next week and don't have enough spending money, which leads to more borrowing.
Make a list of all the items you'll need to take care of before you go as well as the day-to-day expenses on holiday, from sun cream to transfers.
2. Timing is everything
If you're booking flights only, then the earlier the better when it comes to the cost. Sites like skyscanner.net, kayak.co.uk and moneysupermarket.com let you compare prices easily.
For a package holiday, if you can be flexible on where and exactly when you're going, then the closer to your ideal departure date you wait, the cheaper the rates.
3. Not all cards are equal
When you're using your plastic, it's easy to be caught out by hidden fees and poor exchange rates.
Cards like Monzo and Revolut offer fee-free transactions and limited free cash withdrawals. See monzo.com or revoult.com.
Other cards can add 3% in fees when used abroad, which can quickly add up to a nasty surprise when you get home.
4. Don't exchange cash at the airport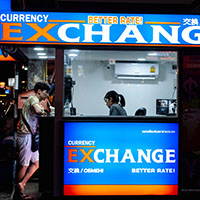 If you prefer cash to cards, then get your currency before you reach the airport. Exchange rates are horrendous at the departure lounge, because you've no other choice by that stage. Use an online comparison tool to search for the best exchange rates.
5. …and exchange whenever it suits you
Don't waste time fretting about the perfect time to exchange, do it whenever you're ready – minimising the fees you pay will have a bigger impact than a slight shift in the currency rates.
6. A long delay can bring compensation
EU law dictates that a flight delay of two hours or more means you're entitled to compensation on certain routes into or out of the UK, EU, Iceland, Norway and Switzerland. Amounts vary according to where you're departing from or going to, and how long you've been held back.
7. Arrange your car hire at home…
If you wait until you get to your destination, you run the risk of your costs going through the roof: double the price of an internet quote is not uncommon. Sites like kayak.co.uk or carrentals.co.uk offer easy comparisons and great deals.
8. …and your insurance too
You'll be offered accident excess insurance, and because the excess for any claim you make (even for a paint scratch) is usually, well, excessive (£500+), it's something you should take out.
But the rates you'll be quoted are often around £10 per day or more. Instead, arrange an excess policy before you leave via a site like moneymaxim.co.uk, and save a pretty penny.
9. Travel insurance matters
Make sure you have insurance in place before you book your trip, or you won't be covered in the event of cancellation. Travel insurance needn't cost a lot, but it sure will if you don't have it.
10. Think about your next trip
Pre-funding your holiday means you won't be paying it off for months after you get back. Set your holiday as a goal in your long-term vision, and make a regular, automatic monthly payment, like a direct debit, into a holiday account. Without noticing you'll have paid it off by the time you hit the beach.
Warren Shute is an award winning Certified Financial Planner and author of the Amazon bestseller The Money Plan.