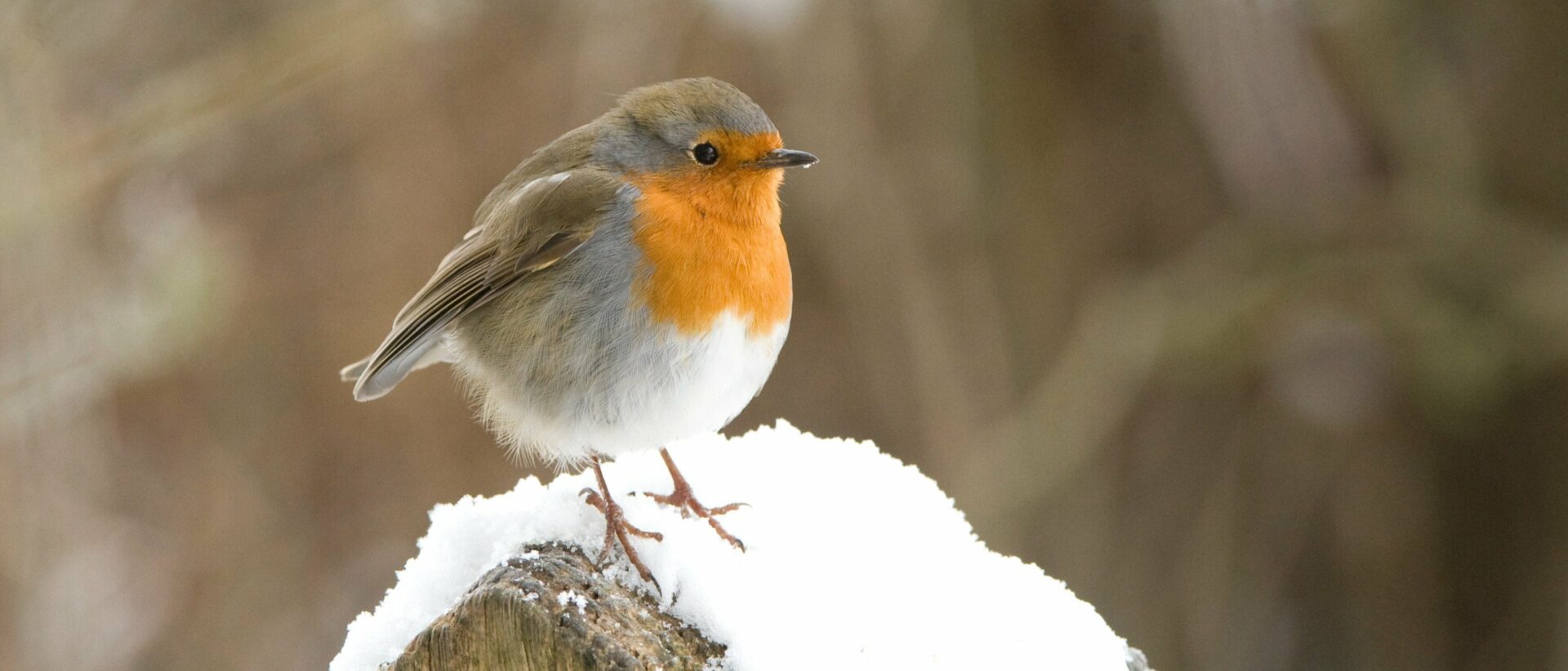 Winter Open Weekend Pulborough Brooks
Come along and join in at the Winter Open Weekend Pulborough Brooks over the weekend to sample the wintery delights of Pulborough Brooks.
Out on the nature trails you'll find our friendly guides who will introduce you to some of the fabulous wildlife that spends the winter here, and families can pick up seasonal wildlife spotting challenge sheets. As part of the Winter Open Weekend Pulborough Brooks, we'll be running sessions at our bird feeding station with tips on identification and advice on how to attract birds to your garden.
Back at the visitor centre the team's binocular and telescope specialists will be on hand to help you choose the ideal wildlife watching gift for yourself or a loved one. There will be special offers in the shop and we'll be launching our festive menu in the café. If you're looking for a lovely walk, Christmas gift ideas or a warming treat for lunch we'll look forward to welcoming you.
There will be free entry and free parking for all visitors over the weekend but donations towards our nature conservation work are very welcome.
The visitor centre is open from 10 am until 4 pm each day.
Click here to find out what's on at Pulborough Brooks
Keep up to date with where to go local to you here
Related Events