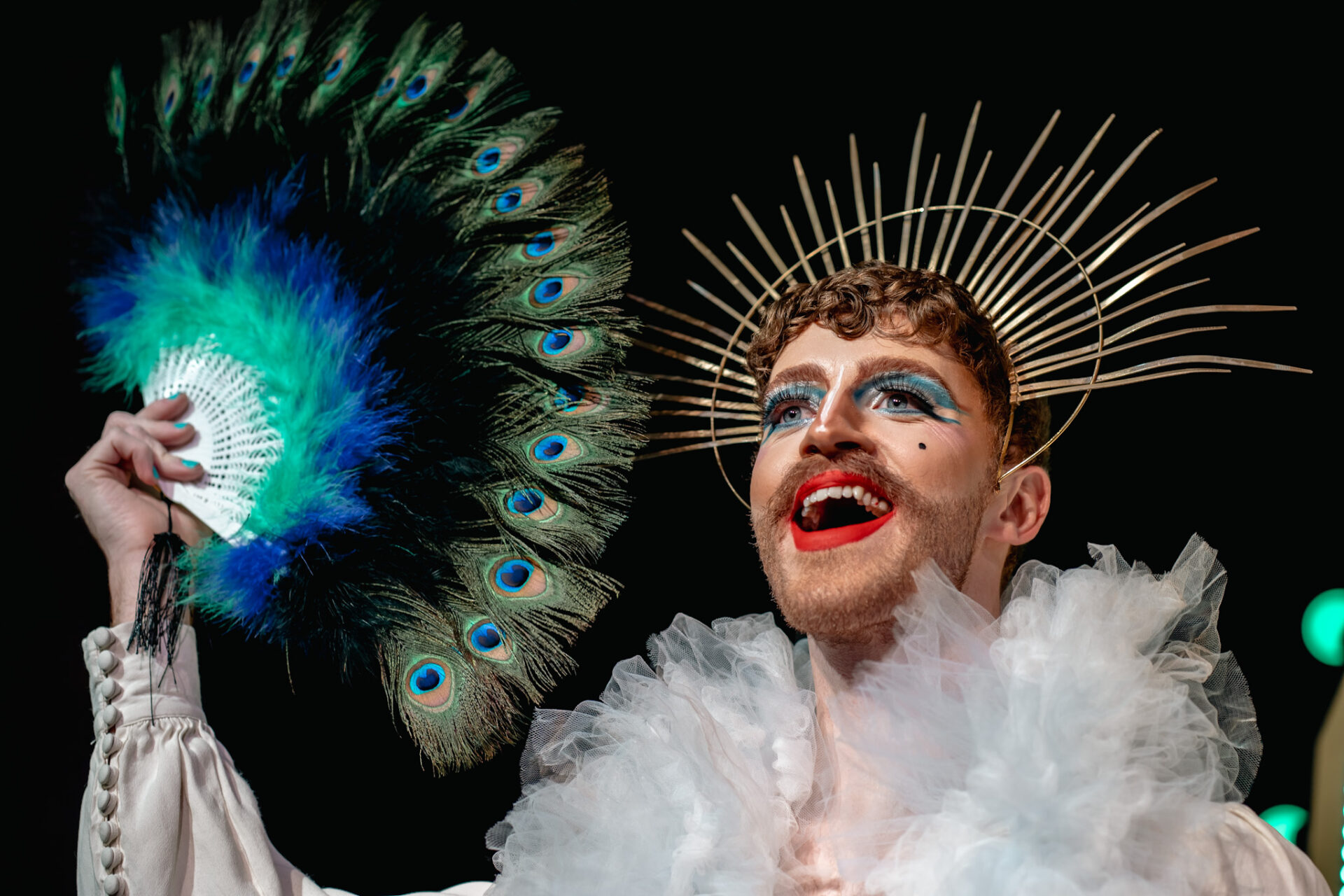 At the top of the world lives the Snow Queen who is supposed to control the weather.
But the seasons aren't behaving. The world is getting warmer. And it hasn't snowed for years….
Lumi gazes up at the stars and worries about the world. The adults don't seem to have noticed that the seasons aren't behaving, or that it hasn't snowed for years. This is an emergency! So, it's time to take the issue straight to the top (of the world) and find the Snow Queen she has heard so much about…
On the long journey ahead she'll meet a host of fabulous new friends – from an overworked elf, to a pompous polar bear – as she learns that small changes make a big difference! But first she is determined to make it SNOW!
This vibrant musical re-telling of The Snow Queen is reimagined in an exciting adventure for the whole family. Created sustainably in every possible way by Wrongsemble.
Wrongsemble are a Yorkshire based theatre company famed for creating fantastic family theatre for all ages, packed full of original music, magic and adventure. The Snow Queen promises to be a theatrical treat not to be missed for ages 4-104.
Related Events