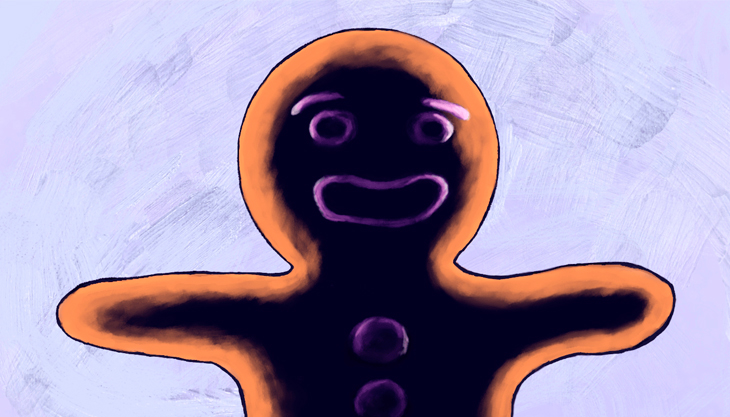 The Gingerbread Man, Northern Stage
Run, run as fast as you can…This Halloween, The Gingerbread Man is…ALIIIIIVE!
One dark and stormy night, by the light of a fiery oven, a baking experiment goes terribly wrong and creates a monster… a Gingerbread Man! Can he be stopped before he wreaks untold havoc?
With live music, puppets, and the most milk-curdling baked goods around, this show for little ghouls under 7 and their families is a spooky Halloween treat!
Northern Stage, Newcastle