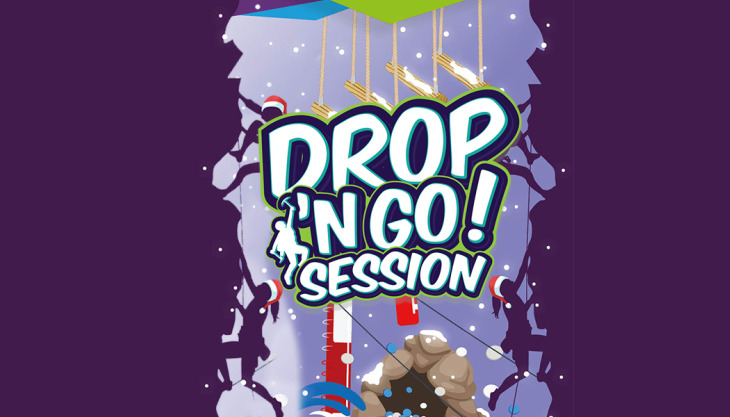 RockReef Christmas Drop 'n' Go sessions
RockReef Christmas Drop 'n' Go – Saturday 19th & Friday 22nd December 2pm to 5pm
Finding it difficult to find time to get your Xmas shopping done while keeping the kids entertained? Make use of RockReef Christmas Drop 'n Go sessions!
Taking place on Tuesday 19th Dec & Friday 22nd December, the session will start at 2pm and will run till 5pm – arrival 15 mins before session starts.
Participants will have access to the Clip 'n Climb activity plus food & drink after they are done climbing. There are 28 separate climbing walls with challenges on each to suit every age and ability from 6 years and up.
Participants will be supervised by RockReef's trained instructors so you are free to get your shopping done in town then come and collect them.
Drop 'n' Go sessions include:
❄️ 3 hours of fun (including safety briefing & food break)
❄️ Delicious Pizza, chips & squash included!
❄️ Up to 28 climbing walls to choose from.
❄️ Fully supervised by their trained instructors throughout the whole session.
Drop 'n' Go gives you full peace of mind whilst you shop. Packed with fun as well as being physically and mentally challenging, your children will be able to build their confidence and progress through climbing, learning about harnessing and much more.
Book or find more details HERE!
Or find more local Christmas events here.
Related Events