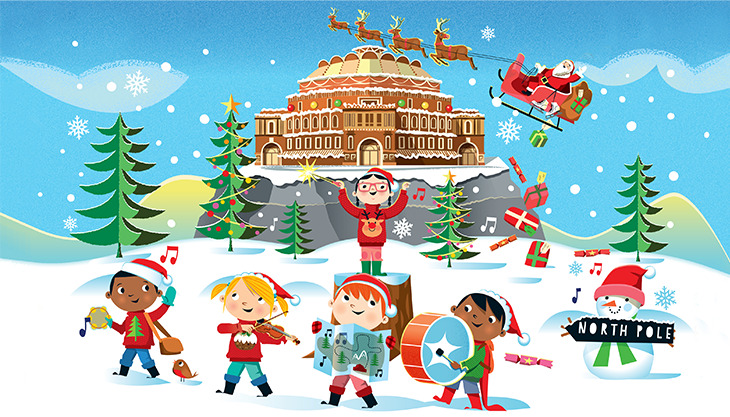 My Christmas Orchestral Adventure at the Royal Albert Hall
My Christmas Orchestral Adventure at the Royal Albert Hall
Calling Santa's little helpers!
My Christmas Orchestral Adventure returns this December with a brand-new story.
Oh no! Father Christmas is due at the biggest Christmas concert in the whole world but conductor Tim has lost his Christmas spirit.
Join his brother Tom, Albert's Orchestra and a cast of special guests as they take Tim through Christmas's past, present and future to try and bring his Christmas cheer back in time to meet Father Christmas!
Join us for this festive concert at the Royal Albert Hall on 10 December.
For more information, please visit the Royal Albert Hall website.
To see more family friendly events, please visit the Raring2go! What's on Guide.
Related Events