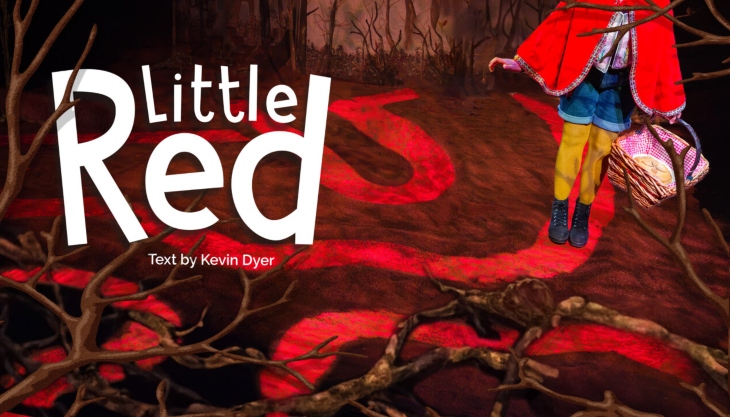 Join our feisty heroine Little Red, as she follows the path to Grandma's house, meeting talking sheep, dancing trees and a jazz-singing Wolfie along the way.
Can she resist his musical stylings and get safely to Grandma's house?
In world where the woodcutter is chopping down all the trees, is Mr Wolfie the big, baddie we think he is? And, is Grandma the 'trophy-hunter' really sick?
With irresistible adventure, superb visual storytelling and songs that you'll be humming all winter, Little Red is the perfect festive treat for all the family.
Watch the trailer
Related Events