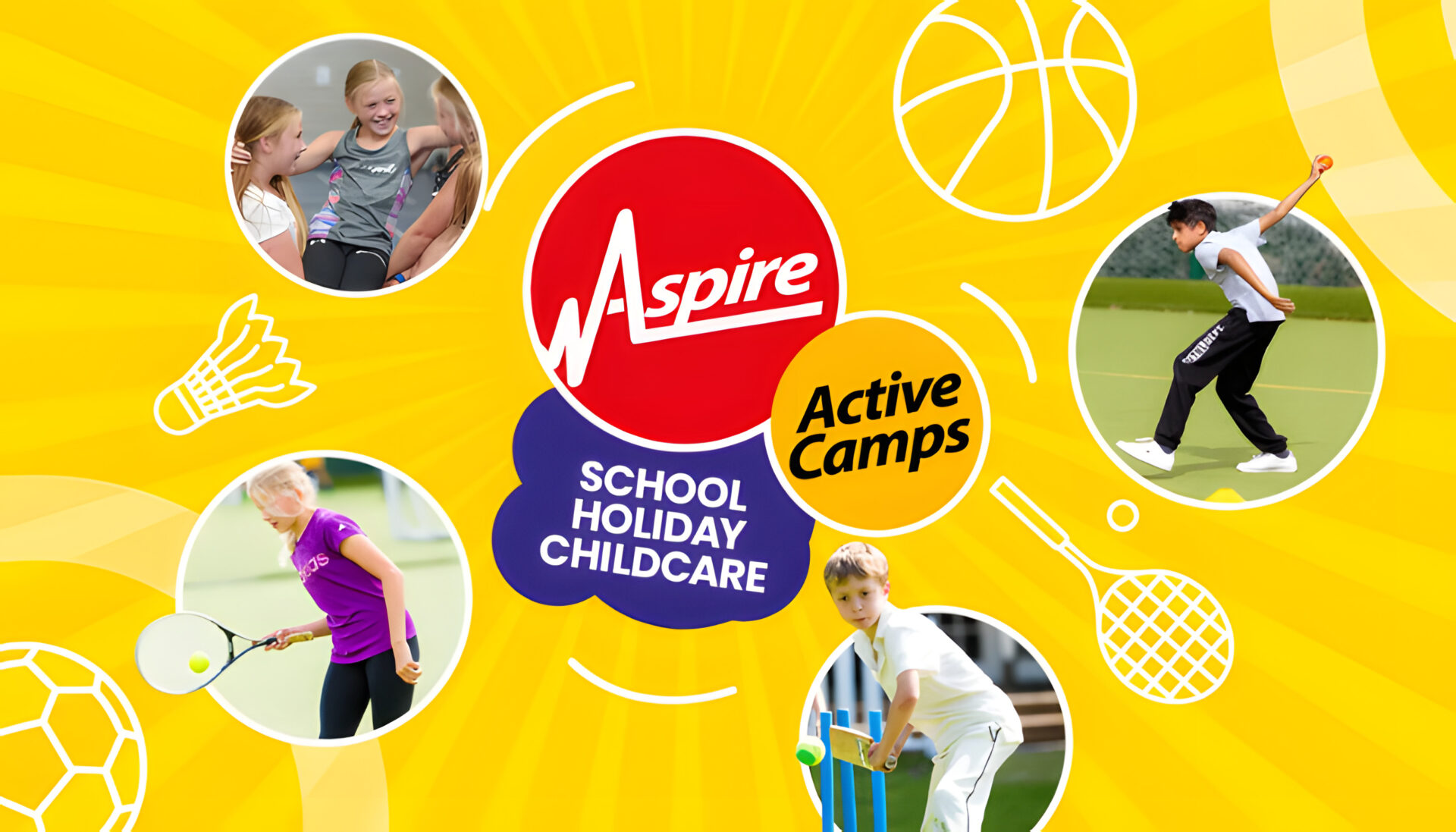 Half term holiday camp in Alvechurch with Aspire Active Camps
Multi sports and Active Leader sessions at Alvechurch Aspire Active Camps.
Making sure your child stays active over the holidays isn't easy.
You know they need to get that recommended 60 minutes of daily physical activity, but ensuring they do is a challenge you don't always have the time and energy to take on.
That's where Ofsted registered Active Camps comes in.
Action-packed days of sport and physical activity await, offering your child a safe space to learn, socialise, stay active, form friendships, develop interests, build confidence and create lifelong memories.
As an Ofsted registered provider, we accept childcare vouchers, have detailed child protection policies in place, and ensure our team is suitably qualified in first aid and safeguarding.
Active Camps is a safe, affordable and flexible option that keeps children happy and healthy throughout the school holidays.
15% off Discount code for all our camps 'CHRISTMAS15'. Valid until 27th December 2023. 
Related Events