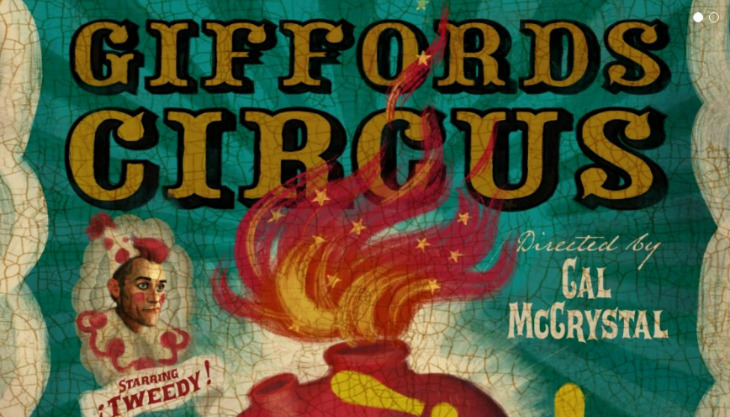 Gifford's Circus at Blenheim Palace
Giffords Circus is a magical village green circus that tours England from the first days of spring to the first glimpse of winter. The 2022 show will evoke the sights and sounds of rural Mexico with incredible art, music, history, and people as the inspiration.
The Circus are bringing Mexican performers over to join the troupe and with them create a show full of skill, humour, turmoil and excitement. Giffords Circus is situated amongst the beautiful and ancient trees of the parkland, near the Walled Garden.
No dogs allowed.