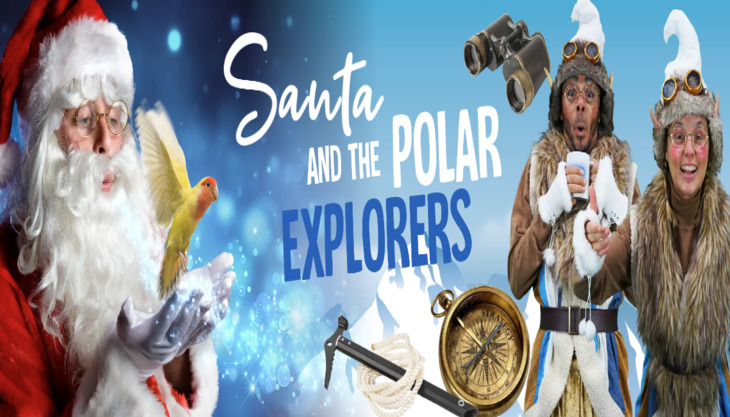 A magical Christmas adventure at Birdworld!
Head to Birdworld and join Santa and the Polar Explorers at their 'Adventure Stories from the North Pole' show – it's all included in your entry ticket price!
Meet Horatio the Polar Bear, a warm and magical friend of Santa's. He's travelled all the way from the North Pole with the Polar Explorers to visit Birdworld. Horatio is excited to meet friendly faces, share Christmas stories, and tell you all about his special job as the Guardian of The Gifts.
Everyone will make a wish to send them to the North Pole while Santa has photos with the children, and the elves entertain and delight visitors young and old, ensuring everyone leaves with a warm, seasonal smile. Tickets available now!
Related Events