At Quidditch for Muggles we believe in getting children more active.  What better way to do this than by providing a fun, unique and energetic sporting activity?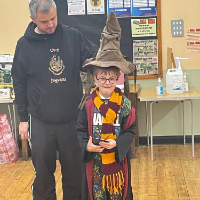 Have you ever wondered what it would be like to spend the day at Hogwarts, performing magic, flying on broomsticks and creating potions? Now's your chance to try just that!
Quidditch for Muggles is run by a sports coaching company that focuses on Quidditch, providing coaching sessions for schools, holiday camps , special occasions and birthday parties.   Quidditch for Muggles will help muggles fly!
Join us at Camp Hogwarts for days of magical fun. Cast spells, perform wizard duels, search for magical creatures, brew lots of potions, gain an understanding of the plants in the wizarding world, play some Quidditch and defend yourself against the Dark Arts! All this and more is a normal day at Camp Hogwarts. It's a place for children to be themselves, make friends and most importantly have FUN! With experienced and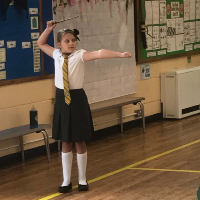 expert staff on hand to help your day be truly magical, you'll be hard pressed to find anything else like it.
Or children can play Quidditch just like Harry does in the films and books.  If you've ever wanted to score a goal with the Quaffle, or hit opponents with a Bludger, we can make that happen. You can even try to catch the Golden Snitch, representing Gryffindor, Slytherin, Ravenclaw or Hufflepuff….  Which team will you be on?  Which team will be flying high?
So if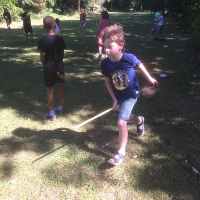 you've always wanted to play but couldn't get your broomstick to fly, now's your chance. You could be a seeker, a chaser or a beater and play it the Muggle way.
Even if you're not a witch or a wizard, you can still have a magical time with Quidditch for Muggles.
For more information on holiday courses or birthday parties, please visit Facebook:  www.facebook.com/QuidditchforMuggles or the website: www.quidditchformuggles.com.
To find out more about local holiday clubs and classes, please visit the Holiday Clubs section of the Raring2go! website.
To see more local events, please visit the Raring2go! What's on Guide.