Welcome to
Kingston and Merton
We're known, loved and trusted by families as their local Go To Guide. If you'd like to meet your local editor or view our latest editions click here.
Latest News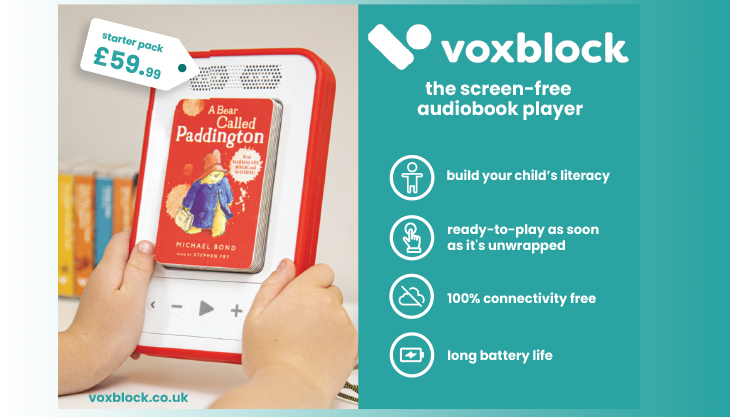 Meet Voxblock: the easy-to-use screen-free audiobook player for children 3-12. Designed by parents, it empowers children to listen to audio stories independently. Voxblock boosts literacy skills Listening to stories helps develop a child's vocabulary, comprehension, and language skills. Voxblock is…
Raring2go!
Kingston and Merton
latest magazines
Meet Kirsten, the editor for Kingston and Merton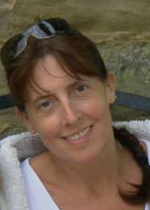 Hi, my name is Kirsten and I'm the Editor for Raring2go!, covering Kingston upon Thames, Surbiton, Raynes Park, New Malden, Wimbledon, Worcester Park, Morden and Mitcham.  I live locally with my lovely husband, David, and my two fabulous children, Holly and Lauren (but don't go telling them I said that!), together with our 5 cats.  I play weekly netball in both summer and winter leagues, and I also have taken up a new sport of Pickleball, so I'm always on the go.  In fact, you could say that I'm Raring2go!
Raring2go! Kingston and Merton is the go-to guide for your and your child!; it's the best place to find local things to do and places to go for you and your family.  If you have any secret places that you would like to share with other families then please let me know.  I'd also love to hear about how you got on at the places that you've visited, or the classes that the children have attended.  As a rainy day activity, you can always get the children to write me a review.  I'd love to hear their feedback, and some of their pictures too would be fab!
If you are a business, and want to advertise to local families, then Raring2go! can help!  From clubs and classes, holiday camps, parties, tuition, education, days out, soft play, and much much more, Raring2go! is the local "go to" publication for parents.  With our printed magazine reaching parents through school book bags, pre-schools and other local outlets, and our website giving you online coverage, Raring2go! maximises the value of your spend.  If you have any events that need publicising, then you know where to come – please contact me with all the details, on 07858 751776; kingstonandmerton@raring2go.co.uk.
Raring2go! Kingston and Merton is published quarterly – if you don't have a copy, a digital copy is available on the homepage of our website.  Look out for it in book bags, nurseries, libraries, soft play, and other local family friendly places.
With such a wide variety of clubs, classes, parties and attractions available for families, it's sometimes hard to know where to go to find suitable activities and relevant information.  I hope that Raring2go! Kingston and Merton brings everything together, and that you enjoy using both the magazine and website.
Also, don't forget to like our social medial pages for the latest news, and share with your friends!  Be sure to register as a Member to access discounts and vouchers for great days out, and you'll also be able to enter our competitions.  It only takes a few seconds, and you'll be able to receive our monthly newsletter, which has the latest offers too.
Why don't you get Raring2go!?!
Kirsten  xx
Follow Raring2go! Kingston and Merton