Latest News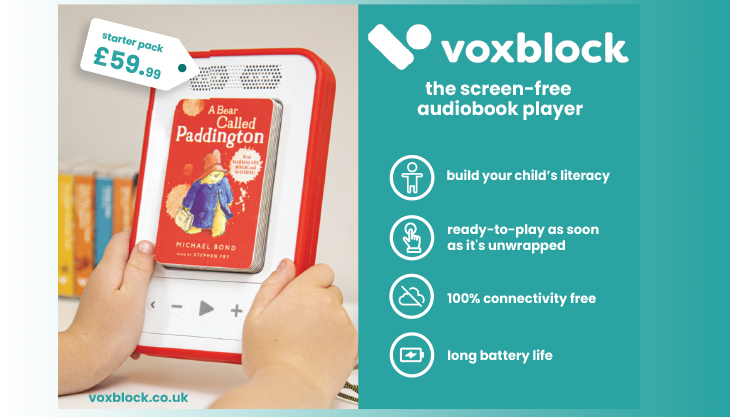 Meet Voxblock: the easy-to-use screen-free audiobook player for children 3-12. Designed by parents, it empowers children to listen to audio stories independently. Voxblock boosts literacy skills Listening to stories helps develop a child's vocabulary, comprehension, and language skills. Voxblock is…
Raring2go!
Watford
latest magazines
Meet Rena, the editor for Watford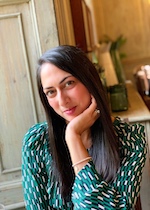 Welcome to the Raring2go! Watford website. I live in Rickmansworth with my husband and two little girls Leah, who is 3 years old, and Sadie who is coming up to 18months. I had Sadie last year on the day of the very first lockdown, so it's been absolute rollercoaster of a year for me, in more ways than one!
I gained my BA in English Literature and Language and have worked in the advertising and marketing industry for over 13 years now, mainly in Client Services. So, when I stumbled across Raring2go! Watford and saw it was up for sale, something in me clicked and a lightbulb moment went off. Despite the past year being a difficult one to take over a new business in, I've never felt more confident and secure in this being a labour of love and one which I will continue to grow and thrive to serve the local community well. If you are aware of a school event, some interesting news, and community days that needs publicising – we love to hear from you! Additionally, if you know a business, own a business or your children belong to a brilliant class then please drop me a line.
I hope you continue to find the website and magazine useful, I'm thrilled to be your new editor and I hope I will do the magazine (and my wonderful readers) proud. Please remember to mention Raring2go! Watford wherever you go
Best Wishes,
Rena xx
Follow Raring2go! Watford