Welcome to
Portsmouth Fareham and surrounding areas
Latest News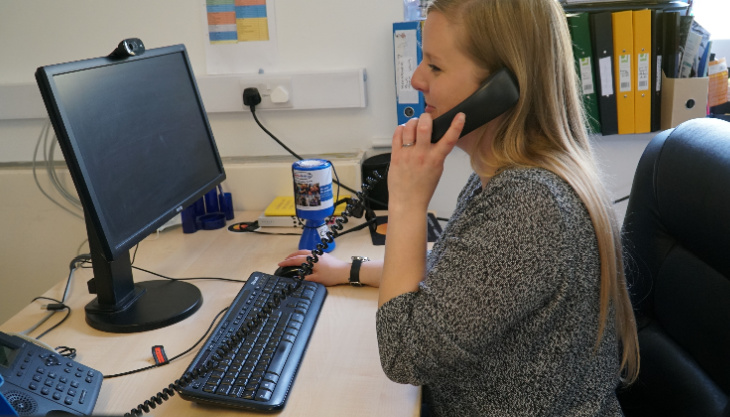 The Advice Team, operated by Dorset's disability charity Diverse Abilities, has been successful in 95 per cent of its appeal cases in the 2021/22 financial year. Following a 40 per cent increase in demand for its services year on year,…
Raring2go!
Portsmouth Fareham and surrounding areas
latest magazines
Meet your editor
Hi there, I am Shireen, the Editor of Raring2Go! Portsmouth and Fareham magazine. I am a parent of two extremely active kids who I am constantly trying to keep active and entertained, both indoors and outdoors, Winter through to Summer. Finding things to do for our families is a never ending pursuit and that is why I wanted to bring Raring2go! Portsmouth and Fareham magazine to our area.
As parents we want to provide our children with the best activities to aid their development and give them days out that will leave them with many happy memories. The Raring2go! Portsmouth and Fareham seasonal magazine and website is here to create a feeling of community, so that we as families are able to support our local businesses and that they can continue to supply us with amazing places to go and activities and clubs to join.
If you have anything you want to share, be it an exciting event or a new class, then let me know and I can help you spread the word!
Chat soon!
Shireen