Welcome to
Chorley and Leyland
We're known, loved and trusted by families as their local Go To Guide. If you'd like to meet your local editor or view our latest editions click here.
Latest News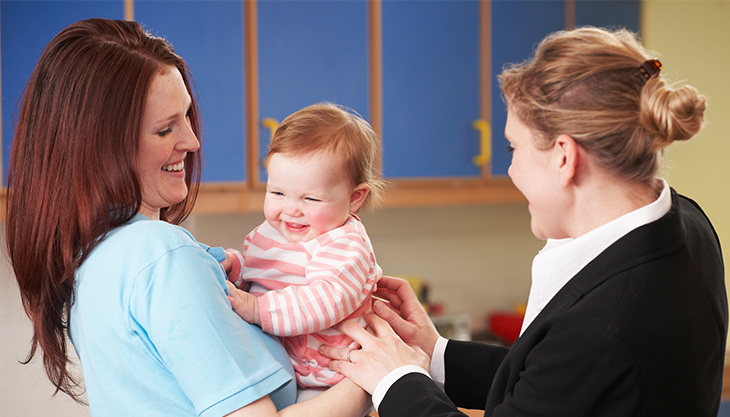 In what is being described a 'ground-breaking move', the UK Government has unveiled its largest-ever investment in childcare, transforming the landscape for parents nationwide. Starting in October, 2023, parents can now navigate a user-friendly platform on childcarechoices.gov.uk, providing personalised insights…
Upcoming Events
There are currently no events.
Raring2go!
Chorley and Leyland
latest magazines
Meet Angela, the editor for Chorley and Leyland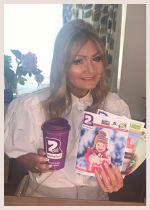 Hello I'm  Angela, and I am the editor of Raring2go! Chorley and Leyland,  which I relaunched in September 2011. The magazine, aims to be the definitive guide for parents of 0 – 11 year olds, of what to do and and where to go in Chorley and Leyland areas.   I live in the area and  having come across Raring2go! in other areas, I loved the magazine and found it a really useful source for local events and facilities for children.
Raring2go! Chorle and Leyland is distributed to 10,000 plus Children, via schools, nurseries, libraries, Childrens Centres and appropriate outlets, throughout the local area. It is all about the local community… What activities does your child attend? Where have you been and liked that is child friendly? Where have you visited and had a fun time? Please let me know who you use and where you would recommend as I really want this to a helpful guide for all parents in the local area. The magazine also has the support of our Website with a local edge, which offers some fantastic competitions and money saving vouchers to name but a few. If you Opt in as a Raring2go! member at www.raring2go.co.uk  to receive extra money saving vouchers, competitions, listings etc.
Please feel free to contact me or send me any of your ideas or comments
to chorleyandleyland@raring2go.co.uk or tel. 07779054313.
For businesses visiting the site, please email or give me a call to  discuss your marketing needs. I offer both web and magazine presence and advice available to help promote your business to its full potential in
Chorley and Leyland areas.
Tel 07779054313 or email chorleyandleyland@raring2go.co.uk
"Like" Raring2go Chorley and Leyland on Facebook for updates on local events and activities and more offers and competitions.
 Follow us on twitter @R2gchorleyleyla
Follow Raring2go! Chorley and Leyland