Latest News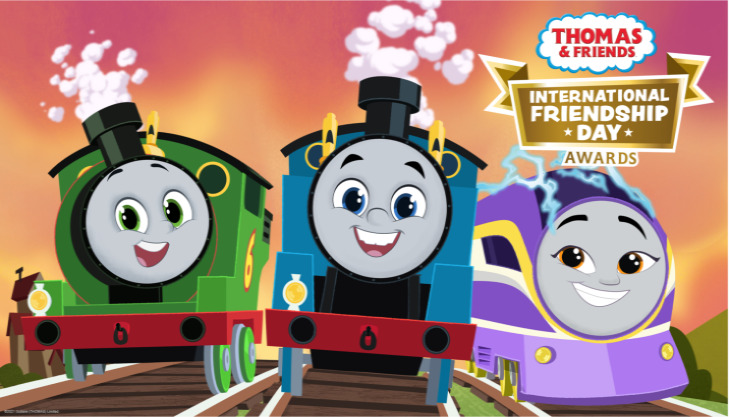 ASTON MERRYGOLD TEAMS UP WITH THREE-YEAR-OLD SON GRAYSON TO HELP LAUNCH 'THOMAS & FRIENDS™ INTERNATIONAL FRIENDSHIP DAY AWARDS' CELEBRATING THE VERY BEST EXAMPLES OF FRIENDSHIP SHOWN BY CHILDREN • The inspiring new 'Thomas & Friends™ International Friendship Day awards' commends…
Meet your editor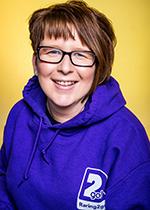 Hi! I'm Jayne, Thom and Liv's Mum, and Editor of Raring2go! local to you.
As a busy mum, I know how hard it is when you're faced with cries of "I'm boooorrrred" or "There is nothing to do", so we're here to help and make life that bit easier.  You can find out all the latest information local to you via our FREE magazines, website or social media.
Having lived locally for over 20 years, we love getting out and about and discovering new places to visit.  There is always such a great deal going on local to us, we really are very lucky!
The most important thing to remember is that we do all this for you, so if there is something going on that we've missed, do let us know….  It could be a great day out, a restaurant you love, a new dance class or a fabulous place to play.  Whatever it is, tell us and we'll share it with our readers.
With love,
Jayne X
Your Local Editor
Follow Raring2go! Bury
Raring2go!
Bury
latest magazines