Welcome to
Aberdeen City and Shire
Latest News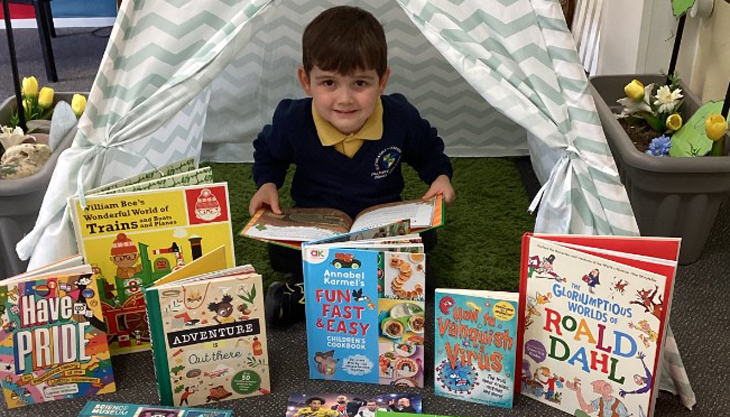 Congratulations to schoolboy Hunter who has won a bundle of new books for his school in our competition. The books were kindly donated by Welbeck Publishing Group and are suitable for children aged 4-11 years. Hunter was delighted to present…
Meet your editor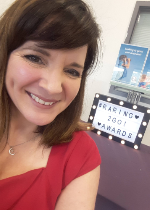 Raring2go! the go-to-guide for you and your child!
Between our magazine, website and social platforms  – we've got the local family market well covered!
Hello and welcome to Raring2go! Aberdeen City & Aberdeenshire; helping you find places to go and things to do with your children locally – the best places to go, things to do, days out with the kids, places to shop, play, eat and stay. There's lots of events and activities coming up this season, which you'll find in the What's On? calendar.
The website supports the magazine with even more information. We're always adding new events to the online What's On calendar, so keep on checking in. You can also follow me on social media for the very latest updates.
Join us on Facebook for daily updates and extra competitions, or tweet with us on Twitter or link with us on Instagram at raring2goaberdeen!
Check out the latest online flick book issue of the magazine too.
If you would like to promote your business to thousands of local families we'd love to help you – here's how!
Working with Raring2go!
Raring2go! is aimed at families of primary school age children, and is published four times a year, usually just before a school holiday. It's handed out direct to families through the school book bags, plus through libraries and leisure centres, shops, businesses, attractions, hotels… AND it's also online with an interactive digital issue which is shared by the over 205 primary schools in their newsletters and on their socials. By working closely with our local community, the free family guide keeps parents informed, whilst supporting local businesses.
This edition of Raring2go! is created specifically for our local area and is therefore packed with relevant information for families with young children across Aberdeen City and the whole of Aberdeenshire.  If you want to tell local families about your children's activities, do get in touch with me at If you want to tell local families about your children's activities, do get in touch with me at aberdeenshire@raring2go.co.uk and I will happily spread the word to over 10,000 young families.
---
Best
Victoria
PS: Thank you ALL for supporting us – our readers, our advertisers, the schools who tuck the magazine into book bags, the places who put each issue in pride of place for people to pick up a copy – we appreciate it! You help us to keep doing what I set out to do in 2007 – to help every family find the best places to visit, play, shop, eat and stay in Aberdeen and Aberdeenshire and to have FUN together and make lasting memories!
What parents say about us:
"I LOVE your magazine. I look at it often to see what's on – it's my bible!"
Teacher at Inverurie Academy and parent
Follow Raring2go! Aberdeen City and Shire
Raring2go!
Aberdeen City and Shire
latest magazines