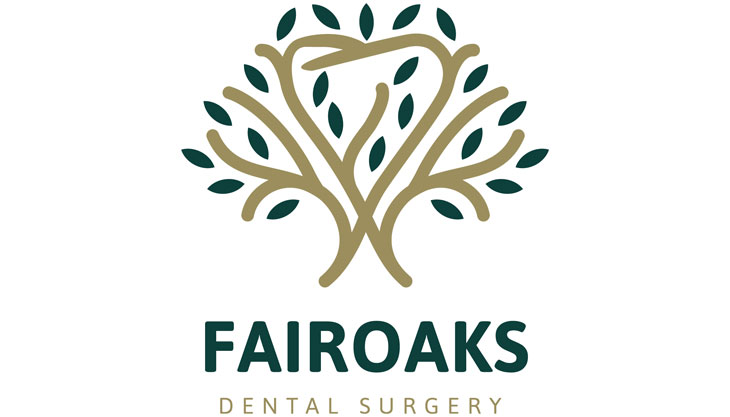 Fairoaks Dental Surgery is a family dental practice serving the local and wider community in the Surrey, Kent and Sussex region.
We aim to provide a preventative approach to your dental health and well-being. Our focus is on delivering quality, bespoke and affordable dental care in a calm and welcoming environment.
Fairoaks Dental Surgery offer a wide range of treatments, from general and preventative dentistry (for children and adults) to more complex treatments (including composite bonding, Invisalign, root canal treatments, dental implants and cosmetic dentistry). We want to make sure each appointment is as relaxing and stress-free as possible.
The practice has been on site for nearly 50 years and we have recently undergone a major refurbishment. We have invested in some of the latest equipment available to help deliver quality dentistry.
At our dental surgery we have a Cone Beam CT scanner that is essential to the planning process for dental implant treatments and complicated root canal treatments. We also have a digital scanner that can take digital 3D impressions, replacing conventional impressions for most therapies.
If you're looking for a friendly, approachable, and trusted team then we are the practice for you! Please check us out on our website. You can email us at info@fairoaksdental.co.uk or call us on 01342 832 904.
We look forward to hearing from you!