KEMP Hospice fundraising; Open Garden Event in 2023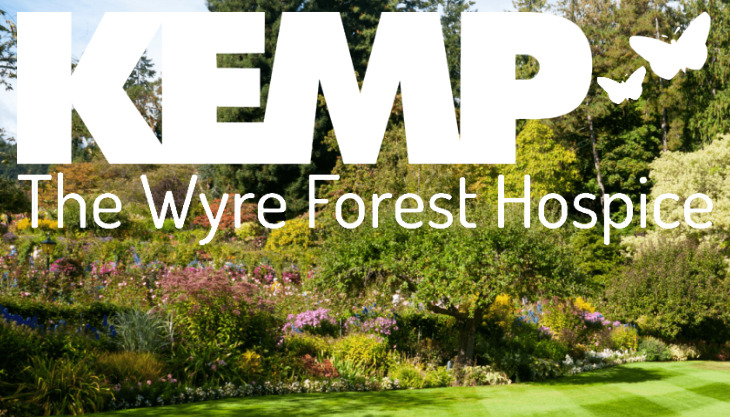 Can you help with KEMP Hospice fundraising by joining in the 'Open Garden Event' this summer?
1st May – 30th September 2023
Getting outdoors is a great way to boost mental health and physical fitness, shut off from screens and spend some quality time with friends and family. Why not open your garden to the public and let them share in the beauty of your outside space?
By opening your garden to the public in 2023, not only can you share your beautiful blooms, but you can also help to raise vital funds for KEMP, your local hospice charity.
COULD YOU OPEN YOUR GARDEN FOR KEMP?
You don't need to have acres of land to open your garden up in aid of KEMP Hospice. You might have beautiful borders, or a highly-rated rose garden. Perhaps you grow interesting plants or have inspirational landscaping. No matter the size of your garden, if you've got green fingers, our Fundraising team can help you to make the most out of your event.
Want to get involved but don't want to open your garden to the public? Why not invite friends and family to join you for a garden party, or BBQ and raise funds together instead?
Whatever you decide to do, by opening up your garden for KEMP Hospice you are not only showing off your very own masterpiece, but you are helping to make a real difference to people in the Wyre Forest living with life-limiting illness and bereavement.
To help finish off your garden perhaps this KEMP Hospice fundraising event will help too –
This ever popular event sees local garden centres and nurseries donating plants for you to buy, with proceeds to support KEMP Hospice care and support services!