BROADWAY'S ATTRACTIONS COME TOGETHER FOR THE CORONATION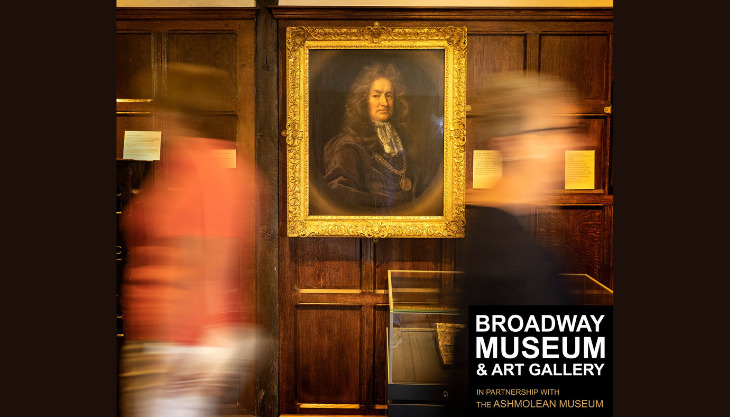 Broadway's attractions coronation offers
BROADWAY'S ATTRACTIONS COME TOGETHER FOR THE CORONATION
with special offers and a fabulous prize to make visitors feel like royalty.
Four of Broadway's key tourist attractions have collaborated to provide a selection of offers and the chance to win a luxury weekend stay. The Broadway Museum & Art Gallery; Broadway Tower; Gloucestershire Warwickshire Steam Railway and Gordon Russell Design Museum have combined their offers to celebrate the King's Coronation.
Visitors can collect their Coronation Card during May and June 2023 at any of the four venues. By paying full price at the first site they then receive special offers on subsequent visits to the other participating venues. The Coronation Card is stamped at each venue.
Those visiting all four attractions will then hand in their completed card at the fourth attraction between 01.05.23 and 30.06.23 to have the opportunity to win a luxury weekend stay at the Old School House, in nearby Dumbleton.
A Grade II listed cottage, The Old School House, sleeps up to eight guests on a self-catering basis. Set over three floors it has been lovingly restored to offer a fabulous retreat with beautiful architecture, exposed timbers and manicured gardens. Situated in a no-through road in the heart of the village, it has parking for four cars as well as an electric charger. It provides the perfect spot for exploring the Cotswolds with fabulous walks, including the famous Cotswold Way as well as nearby Broadway and its attractions.
The special offers include:
• Broadway Tower – free VIP membership upgrade with adult admission (value £30). Upgrade provides 10% discount on food and retail, free future visits and free parking.
• Broadway Museum –two for one entry
• GWSR – free coffee and guidebook at the refreshment room, Broadway Station
• Gordon Russell Design Museum – two for one entry
More about the 4 attractions
Broadway Tower is set within 200-acres of parkland overlooking Broadway and neighbouring counties. As well as the Tower Museum visitors can also eat, drink and shop at the stylish Morris and Brown Café and Tower Barn Espresso Bar, each with their own lifestyle retail offering. Media contact: Annette Will, managing director, Broadway Tower Country Park Ltd. t: 07771541548
e: Annette.will@broadwaytower.co.uk
Broadway Museum & Art Gallery: Step inside Broadway Museum and Art Gallery to discover the story of Broadway. Something for the whole family, featuring a combination of creativity, inspiration, education, science, architecture, history and art.
Media Contact: Anona Van Lawick, museum director t: 01386 859047
e: anona.vanlawick@broadwaymuseum.org
Gloucestershire Warwickshire Steam Railway – GWSR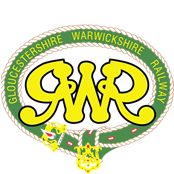 This steam and heritage diesel railway line is a 28-mile round trip from Broadway to Cheltenham Race Course. Also stopping off at Toddington and Winchcombe, passengers can enjoy spectacular Cotswold views on this volunteer-run service.
Media Contact: Catherine Johnson e: marketing@gwsr.com t: 07920 406630
Gordon Russell Design Museum celebrates the life and work of Sir Gordon Russell, one of the most influential names in British design, the story spans Arts and Crafts cabinet making through to Festival of Britain and beyond. "The Gordon Russell Design Museum is delighted to be participating in this exclusive offer with our partnering attractions. It is an exciting opportunity to mark the Coronation and discover some of the Cotswolds' finest landmarks" says Fiona Legge
Media Contact: Fiona Legge, museum operations manager t: 01386 854695 e: fiona@gordonrusselldesignmuseum.org
Terms and conditions of competition
Offer available 1st May through 30th June – winners announced by 10th July.