A Family Day Out in Norwich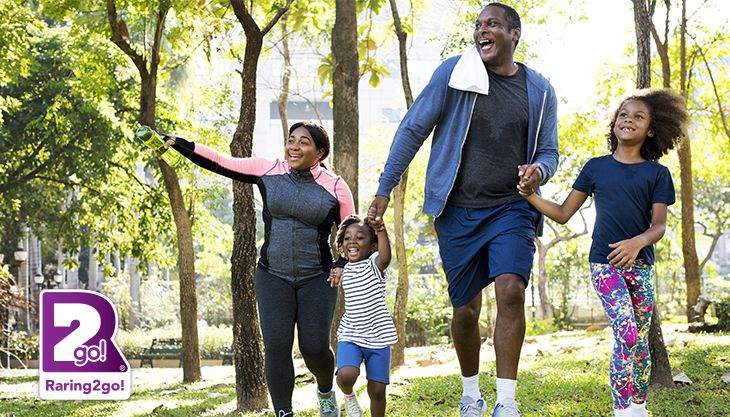 Norwich is a perfect place for a family day out, with plenty of attractions and activities to keep children of all ages busy & entertained.
Here are some ideas for a Raring2go! family day out that's ideal for parents with children aged 2-11 years…
Banham Zoo – The zoo has a wide range of animals, including tigers, giraffes, zebras, monkeys, and many more. There are also indoor and outdoor play areas perfect for children.
Norwich Castle – The castle offers a glimpse into the history of Norwich and it's castle and has a range of exhibitions and displays, including an impressive collection of art and artifacts.
Norwich Cathedral – A beautiful building with stunning architecture, steeped in history. Children love exploring the cloisters and climbing to the top of the tower for the amazing panoramic views of the city.
BeWILDerwood – Anoutdoor adventure park with a difference! It encourages children to use their imagination and explore the natural world. With treehouses, zip wires, and a range of other fun activities to enjoy, it will keep them busy for hours.
Roarr! Dinosaur Adventure Park – An Dinosaur-themed attraction that offers a range of activities. Plunge into Dippy's Splash Zone, grapple the Predator High Ropes and explore Valley of the Dinosaurs. Outdoor excitement or indoor play, this is an immersive, fun-packed day out for the whole family.
The Plantation Garden – A tranquil spot in the heart of Norwich, it's a hidden gem that's perfect for a peaceful family picnic or stroll.
Norwich Puppet Theatre – Children love watching the puppet shows at this charming theatre, which has a range of performances throughout the year.
The Forum – A striking building that hosts a range of events and exhibitions, including science shows, art displays, and family-friendly activities. A perfect day out!
Strangers' Hall – A glimpse back in time into the lives of people who lived in Norwich in years past. Exploring the rooms and seeing how people used to live will educate the little ones in a fun way.
These are just a few ideas for a family day out in Norwich for children aged 2-11 years. With so much to see and do, you're sure to find something that the whole family will enjoy…
For other great ideas to keep the kids busy, read our latest Raring2go! Spring Magazine here!