Bikebook is a new online tool which allows cyclists to find the best local mechanics, wherever they are in the UK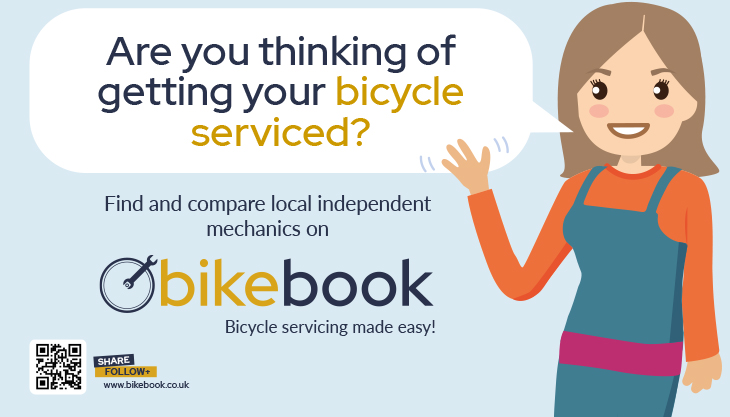 Bikebook is a new online tool that has been created by two brothers and a best friend, who are all passionate cyclists. It allows cyclists to find the best local mechanic, wherever they are in the UK. It is the easiest, fastest, and most transparent way to have a bike serviced or repaired, while allowing cyclists to save money and support their local bike mechanic. The platform simultaneously provides comprehensive on-line support to independent bicycle mechanics and their businesses.
Launched in April 2021, Bikebook set out on a mission to revolutionise the bicycle maintenance industry. It has now passed the 650-mechanic registration mark and has had over 6000 bookings.
The idea for Bikebook came about for two reasons:
The Bikebook trio were on a cycling trip in West Yorkshire and had a problem with one of their bikes, which required the assistance of a professional mechanic. However, due to their lack of local knowledge, they were unsure about where to go and so out of practicality, took it to a large chain. Unfortunately, this repair was unsatisfactory, so they still had to embark on the laborious process of finding a local mechanic.
This led to the realisation that there was a need for a platform that would efficiently and quickly pair a cyclist to a professional mechanic.
Jake, one of the cofounders says, "We aim to support local independent businesses whilst allowing cyclists transparency when choosing a service."
 A problem solved.
Bikebook enables a mechanic to create an online profile, which in turn allows cyclists to easily access the services of a professional.
Bikebook aims to improve the transparency of bike servicing as, although most mechanics offer a three-tier system of Basic, Standard and Premium, these services are not necessarily uniform across the industry. Their system gives the cyclist full transparency of each service, so they know exactly what is included and at what cost. Cyclists often found a mechanic through a word-of-mouth recommendation; however, the pandemic led to an increase in cyclists having to use search engines instead. Bikebook allows for easy-to-read reviews, based on the quality of the mechanic's work, rather than their online presence being limited by a marketing budget and advertisement costs. In turn, the mechanic saves time and money in SEO and marketing costs.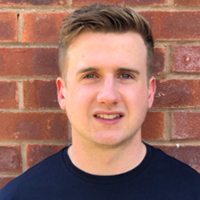 When speaking about their motivations for the project Ryan, cofounder, says that "From a young age, we have all loved cycling. Jake was an avid racer, and all of us are now regular, recreational cyclists. Creating a stronghold for the bicycle maintenance industry is exciting and rewarding for us all.  Bikebook is more than just a business, it's the conduit that supports our passion."
 Furthermore, they have built a purpose-built platform, Bikebook Portal, for mechanics to run their business and improve the customer experience. Bikebook Portal is a fully integrated bicycle shop management tool which can help mechanics save time and improve efficiency in their business. Bikebook Portal is the affordable appointment scheduling and workshop management software, launched by Bikebook in the UK. The Bikebook founders worked with over 30 mechanics, who were using many different business models and strategies, to ensure that this tailored software suited all different mechanics from mobile businesses to multiple shop owners.
The software solves three key problems in the bicycle repair industry:
The platform has been developed for independent mechanics to fill the gap in communication, in order to promote and improve relationships between bike shops and their customers.
To help improve the customers experience when getting a bike service by improving transparency, ensuring that they are kept up to date, and enabling both customer and mechanic to keep track of their previous service history.
To improve a mechanics efficiency in their workshop, to allow them to show their availability to help streamline the process and allow busy mechanics to operate smoothly.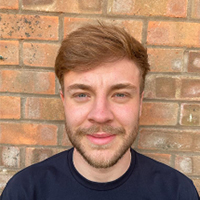 Jake, one of the cofounders says, "We took inspiration from many different businesses and business models to ensure that this tailored software solution will work for almost all bike mechanics across the country, we saw that there are workshop management tools available, but all are very expensive. Our aim was to make an affordable solution to help the small independent mechanics who are propping up the industry and looking to grow."
 CLICK HERE NOW  TO BOOK IN FOR YOUR NEXT BIKE SERVICE WITH YOUR LOCAL MECHANIC.
Visit the website here: www.bikebook.co.uk
bikebook portal here: www.bikebook.co.uk/portal