Winchester Science Centre 🌟Review🌟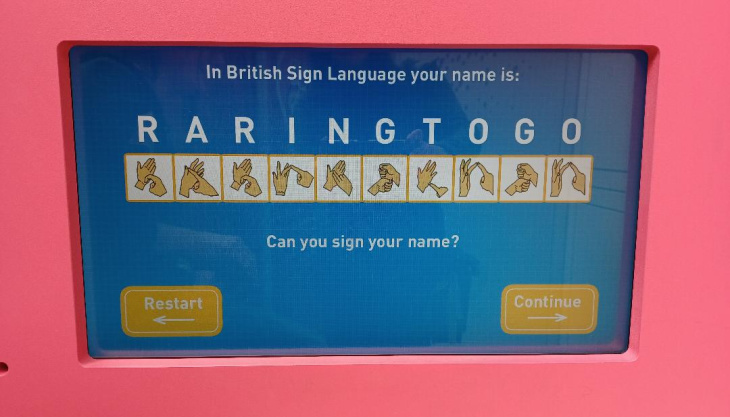 Winchester Science Centre has been a favourite for families since 2002.
The centre has come a long way in the last 20 years, I remember taking my eldest when he was primary age (he's now 22) and his eyes would light up at the prospect of being able to get really hands on. There's none of this "no touching" like you have in other educational places that you visit, everything has always been and still is completely hands on and designed for children to get involved. Plus even though everyone can learn something at Winchester Science Centre, it is still a huge amount of fun which no doubt is why families love it so much and it's not just for school trips or home educators.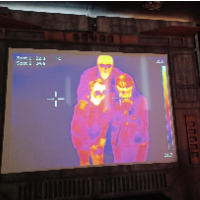 The exhibits have changed a lot over the years now that I take my youngest (and her older brother still loves to tag along to "help" her) and include loads of digital exhibits as well as the classics. A family favourite is the crazy room downstairs with a sloping floor that changes your perspective of size and most importantly you can slide down on your belly while looking like you're on a flat floors!
Shows
One of the things I love the most about WSC is the shows. Fun, live shows take place throughout the day on weekends and during school holidays and as the shows are changed every few months which means every time we visit, it's a new experience and there's something new to learn.
Likewise the Planetarium shows are changed throughout the year so we get to enjoy a different trip in to space. The Planetarium is my favourite, as well as being entertaining, it's lovely for the parents to get to sit back and relax while the children are entertained!
Accessibility
It warms my heart to see the effort they have gone to in order to make the centre inclusive for everyone. I especially love that one of the exhibits even teaches everyone how to spell their name in sign language. Having an Autistic child means that we've battled the challenges of days out like overwhelm when there's a million different noises and things going on. The little touches make a big difference, things like having a notice on the door when there's an electric hand dryer in the toilet and having ear defenders available to use during the shows.
They also have sensory support backpacks with fidget toys and a social story for you to borrow, a Recombobulation Room for when you need a bit of quiet space away from all the excitement as well as wheelchair loans and lift access.
Tip: If you're looking to visit at a quieter time you'll generally find less people between 3 and 5pm.
Food!
We've always found something nice to eat at the Hub Café and will indulge in a jacket potato, sandwich or cake. There are plenty of picnic benches though if you prefer to bring your own food (which I always mean to do but end up being disorganised in the morning). You can either eat your picnic outside with views over the South Downs National Park or if the weather isn't very picnic friendly you can stay warm and use the seating by The Hut Cafe which also has plenty of drinks and snacks if you've forgotten anything.
For more details, including shows, time and prices see the Winchester Science Centre website: www.winchestersciencecentre.org