New Derby Sports Complex and Water Park Opens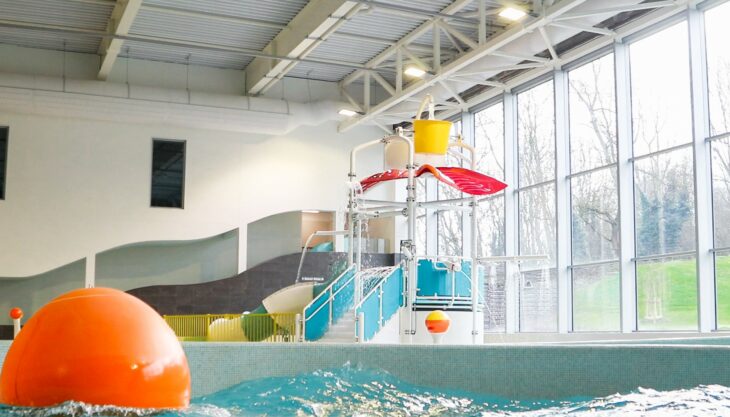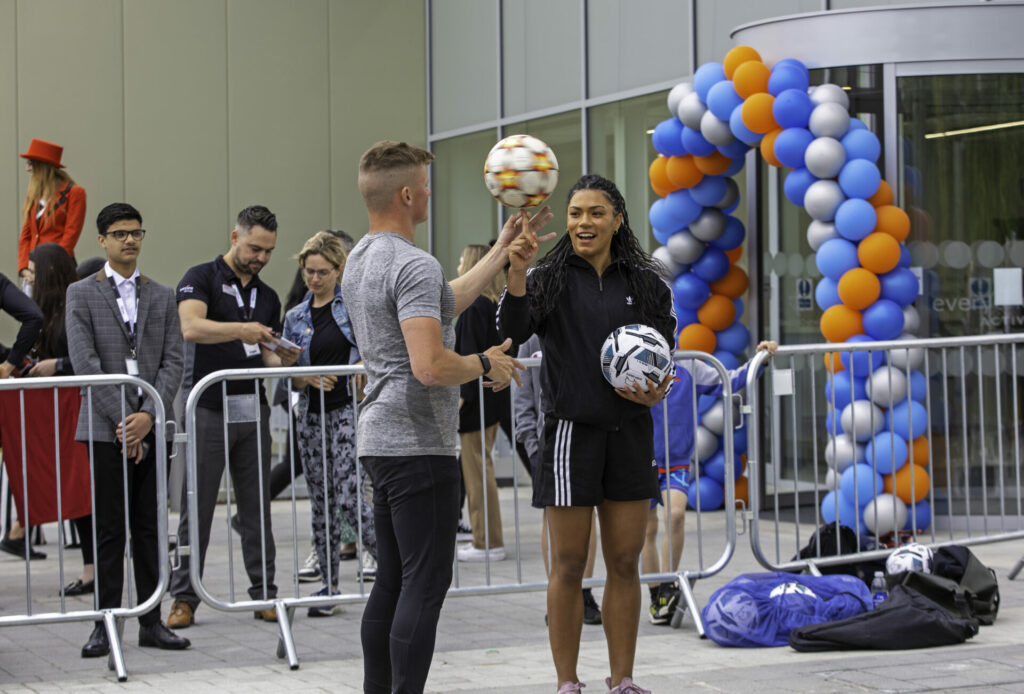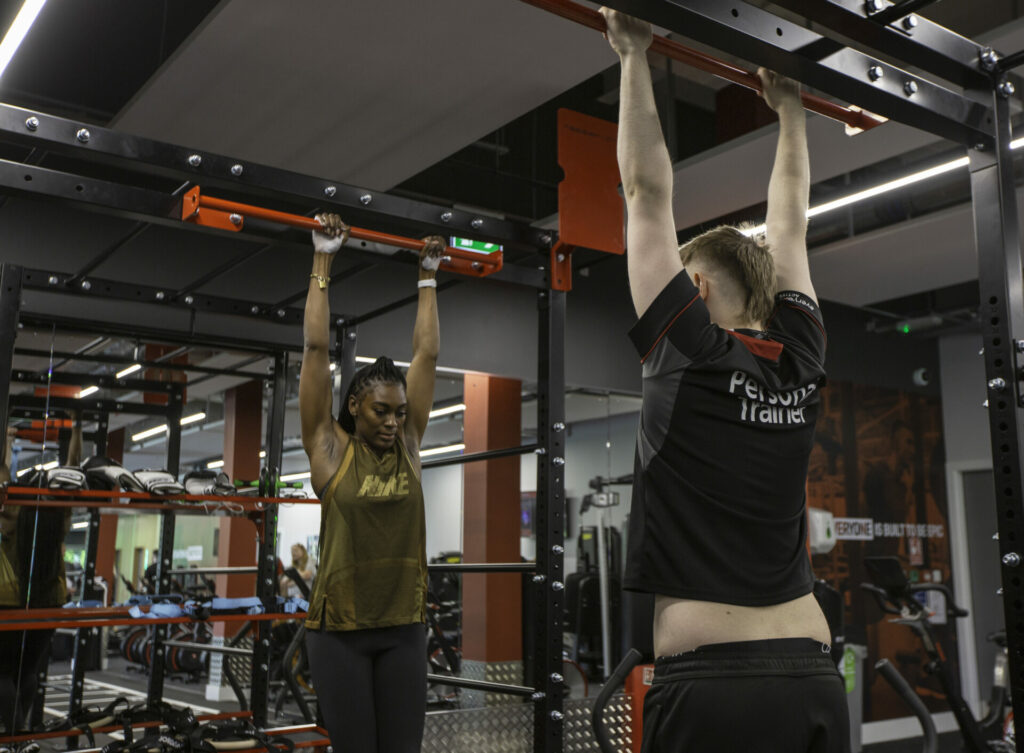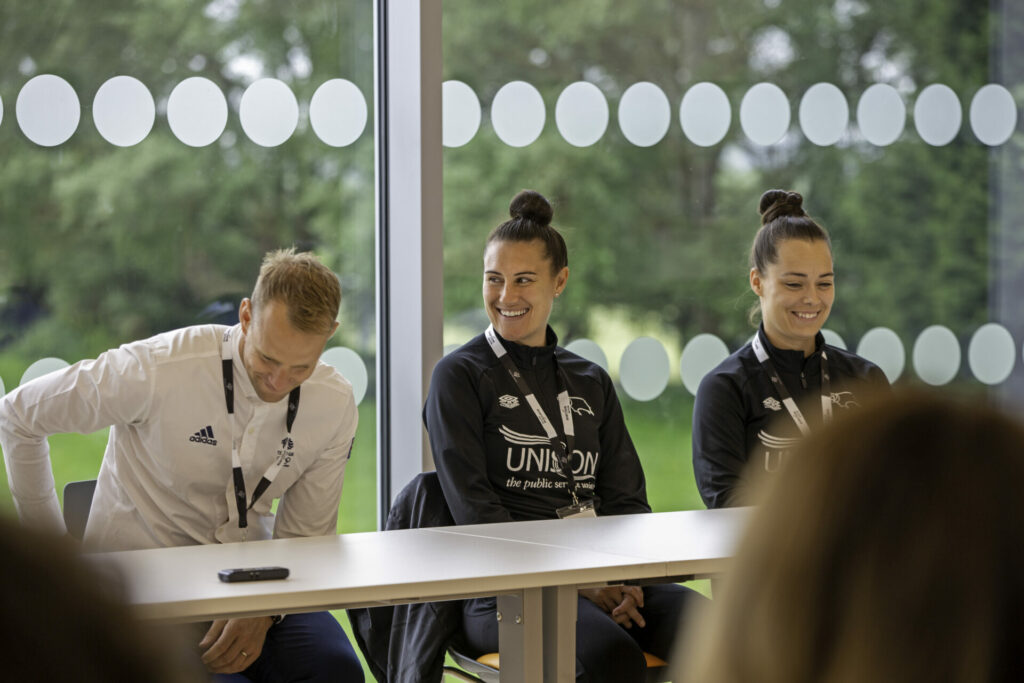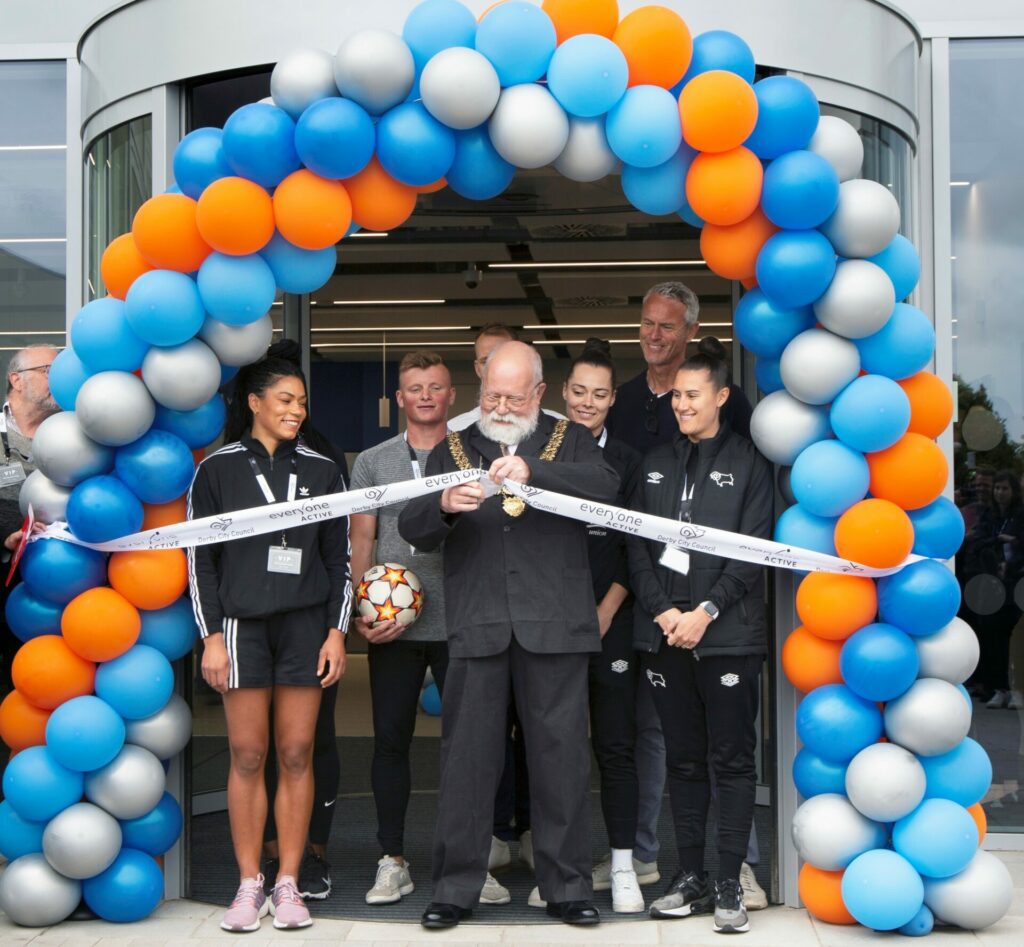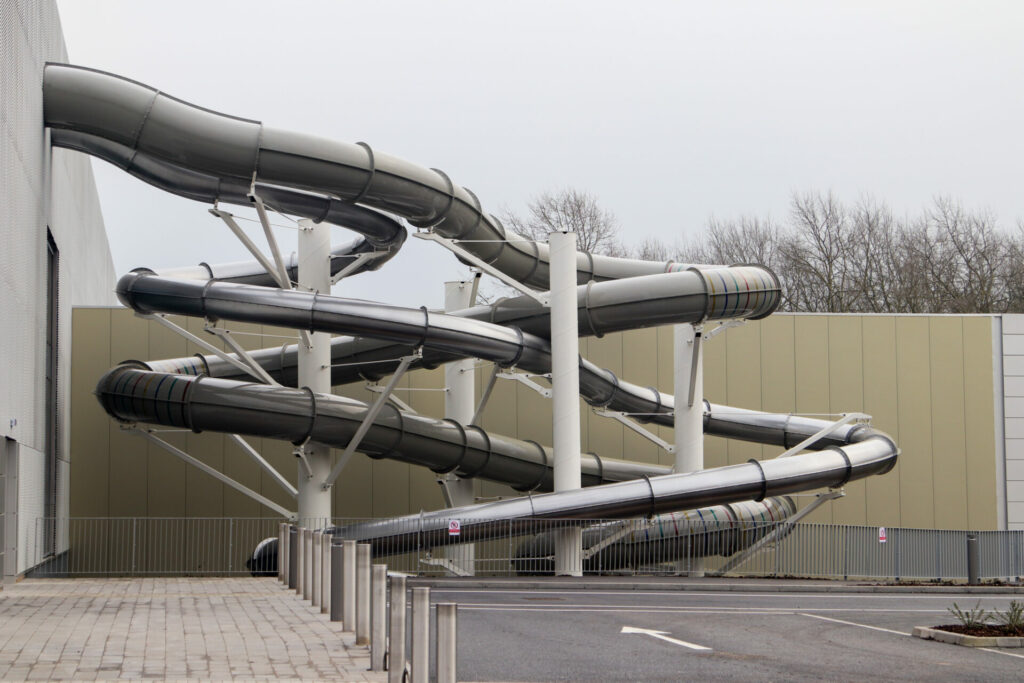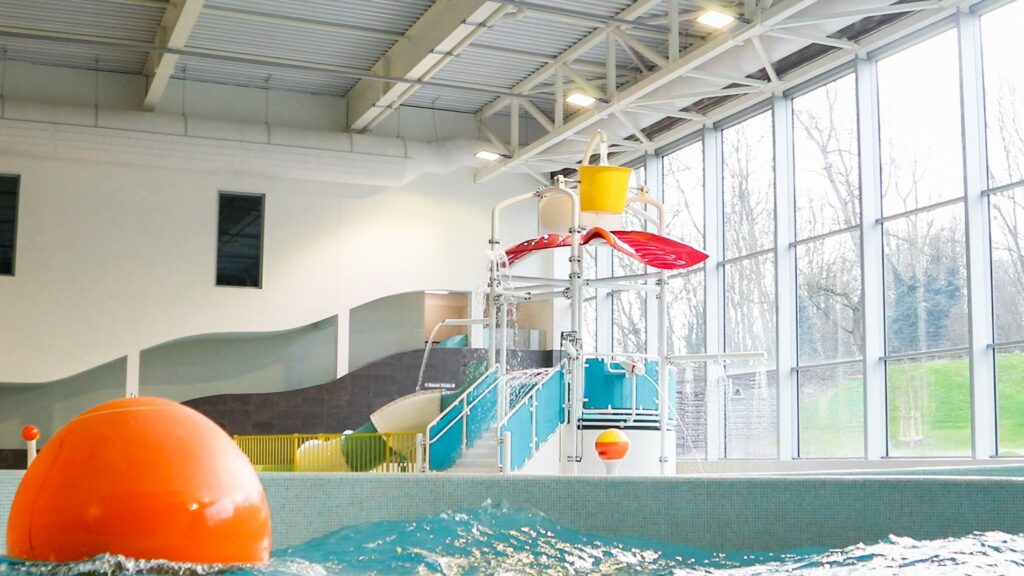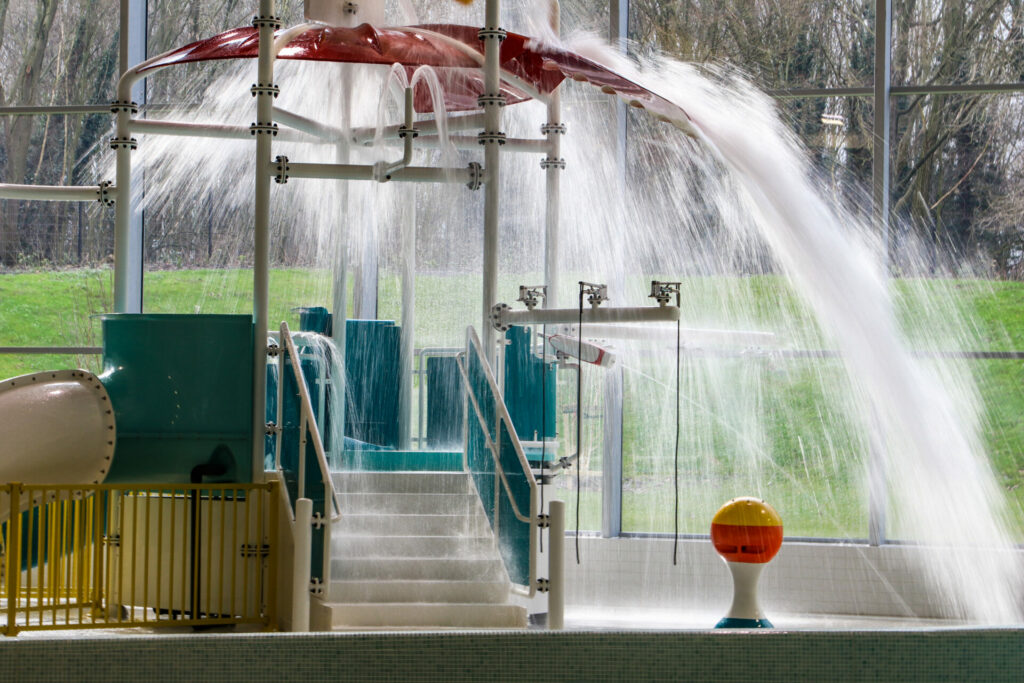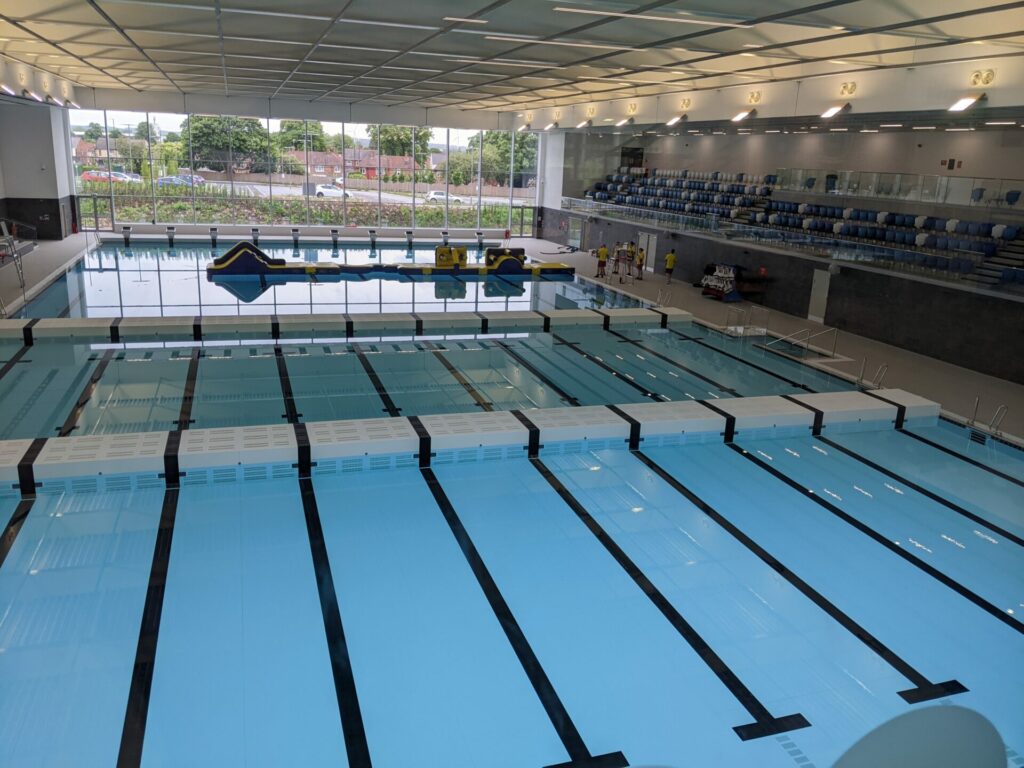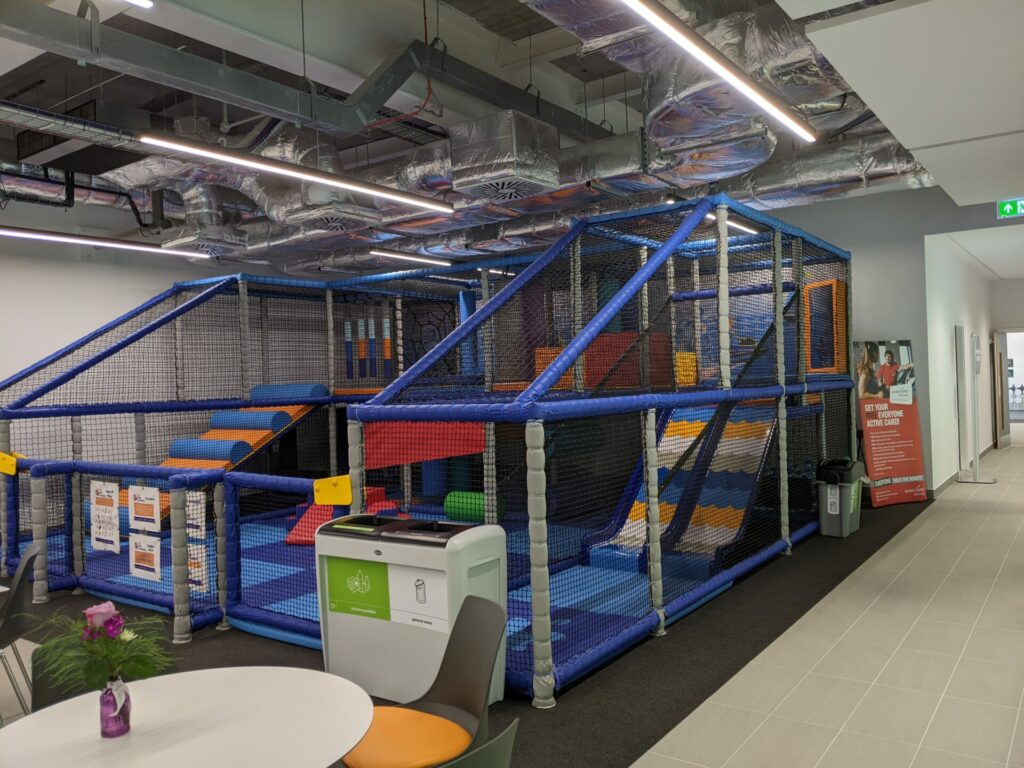 21st May 2022
The new Moorways Sports Village and Water Park opened today, with guests including some of the country's top athletes. The £42million site, run by award-winning operator Everyone Active in partnership with Derby City Council, laid on a full day of activities for the community to try out. The much-anticipated water park includes two four-storey flumes, the only wave-creating Wow ball in a UK public pool, the first wave rider in England, a racer slide and a fun water play area for families.
The guests in attendance were Mark Foster (swimming) – six-times world champion who competed at five Olympic Games; Ross Davenport (swimming) – two-times Commonwealth Games gold medallist; Jamie Knight – football freestyler and two-times Guinness World Record holder; Sarah Jackson – Derby County FC Women's 2020-21 player of the season; Sam Griffiths – Derby County FC Women's manager; and Derbyshire's Alicia Barrett, twice a British champion over 100m hurdles.
Hundreds of children and adults enjoyed a wide variety of sessions including swimming in the main pool and learner pool, the water park, soft play, martial arts, dance fitness and Pilates.
The celebrities were heavily involved in the activity programme, with Davenport racing all-comers in the pool and Shakes-Drayton and Foster taking part in gym challenges for the public to compete against.
Barrett attended a junior athletics meeting at Moorways Stadium and two-times Guinness World Record holder Knight led football sessions for kids, supported by Jackson and Griffiths.
Speaking during the morning question-and-answer session, Foster said: "The facilities here are absolutely fantastic.
"I've swam in a lot of pools and this is as good as I've seen. You can have a swimming club in one end, lessons in the middle, and the public on the other side.
"With this facility, you have a little bit of everything going on."
The Mayor of the City of Derby, Councillor Robin Wood, officially opened the centre with a ceremonial ribbon-cutting at the start of the day.
Simon Morgan, Everyone Active's contract manager, said: "This was the perfect way to celebrate the launch of a state-of-the-art centre which will serve the community for years to come.
"It was great to see the public experience the wide range of activities and to really get a sense of how much there is on offer for everyone at this fantastic site.
"We hope to see lots of new and returning visitors soon as we look to build on a hugely positive opening day."
Councillor Chris Poulter, Leader of Derby City Council, said: "Watching the 50m pool, water park, flumes and all the other features take shape has been exciting, but seeing Moorways full of people enjoying themselves is the real reward.
"We have worked with our partners to deliver one of the best leisure facilities in the country on time and on budget, and I'm sure it will be used with this enthusiasm for years to come."