Family Outdoor Activities to Stop Summer Boredom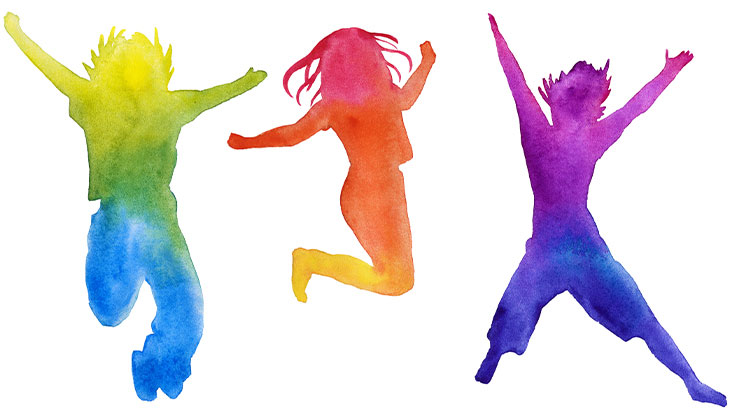 It's the summer holidays and if you are dreading fighting with your children to get out of their bedroom, and dragging your youngest away from the television, then take a look at some of these family outdoor activities to help get everyone out of the house and enjoying the sunshine, instead of driving each other crazy with boredom.
From donning your climbing shoes for a countryside adventure, to an underwater adventure with your dusted off snorkel gear, there are outdoor activities to suit all members of the family and kill that dreaded summer boredom.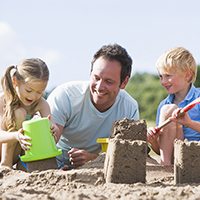 1. Day at the beach
You can't go wrong with a day at the beach for everyone as there is so much to do and see, whatever the age. The older ones can sunbathe and enjoy swimming and potentially snorkeling if the water is clear enough. The younger ones can build sandcastles and collect shells for shell craft activities at home later. Indulging in an ice cream, or fish and chips, or maybe an on beach barbecue, mean you can stay later as you don't have to rush home for tea. If you are into water sports, the possibilities are endless and it's a day out that needn't cost the earth.
2. Camping break
Grab the tents, dust off your climbing shoes and get the family into the car for a break in the great outdoors with a camping week. You get to experience living under the stars, cooking on the camp fire and keeping each other entertained without any electronic devices. Be sure to bring some games to play and songs to sing. Long country walks, cycling and horse riding are all adventures to be had once out in the great countryside and you are all sure to make new friends at the campsite. If the weather turns you can easily come home again.
3. Summer Family Bucket List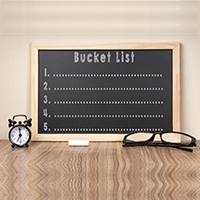 At the beginning of the holiday, before the boredom sets in, sit down and write a family summer holiday bucket list of all the things you want to do, and all the experiences you want to have as a family before the new school term beckons. That way all the family get a say and you can tick the activities off the list as you go through the summer. Whether it's setting up an outside cinema in your back garden, visiting an adventure park, learning a new water sport, climbing a mountain peak – whatever it may be, make sure it's outdoors and fun!
4. Paintballing
There's nothing like paintballing to bring out the competitive spirit in everyone so why not get family and friends together to create teams and battle it out on a paintball adventure, with a prize for the victorious team, followed by an outdoor barbecue for everyone to celebrate or commiserate the day's activities.
5. Visit to a water park
If the temperature is really sizzling, and you want to avoid the crowded beaches, then head to an outdoor water park and cool down on the log flume rides and make the most of the heat by spending as much time splashing around and having fun as a family as you can!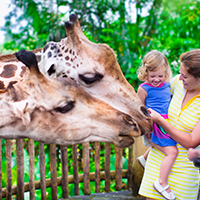 6. Day at the zoo
You can't fail with a day at the zoo or wildlife park for keeping youngsters entertained for a day. If it's a park with real animal interaction experiences, then so much the better as you can challenge your children to hold a snake, or stroke a spider, to beat their fears and increase their understanding and appreciation of the world around them, while having fun in the sun.
7. Outdoor science days
Why not make the most of the garden and combine it with education by setting up messy and fun science experiments for the children to take part in, safely outside. That way all of the mess is out of the house and they can have fun with all kinds of experiments involving household ingredients, creating erupting volcanoes, square bubbles and whatever else takes their fancy.
8. Set up a Treasure Hunt
If you have the imagination, then create a treasure hunt game for your youngsters, with clues and activities around the garden for them to follow to find the next clue. You could even set it up around the local park, to really keep them busy and entertained as they carry out their very own detective adventure.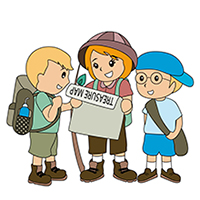 Whether you go away on a holiday adventure, or set up a picnic and treasure hunt in your back garden, there are plenty of family outdoor activities to choose from during the summer that are guaranteed to keep you and your children entertained. So switch off the television, laptop, tablets and phones, and get out into the sunshine to have fun as a family.