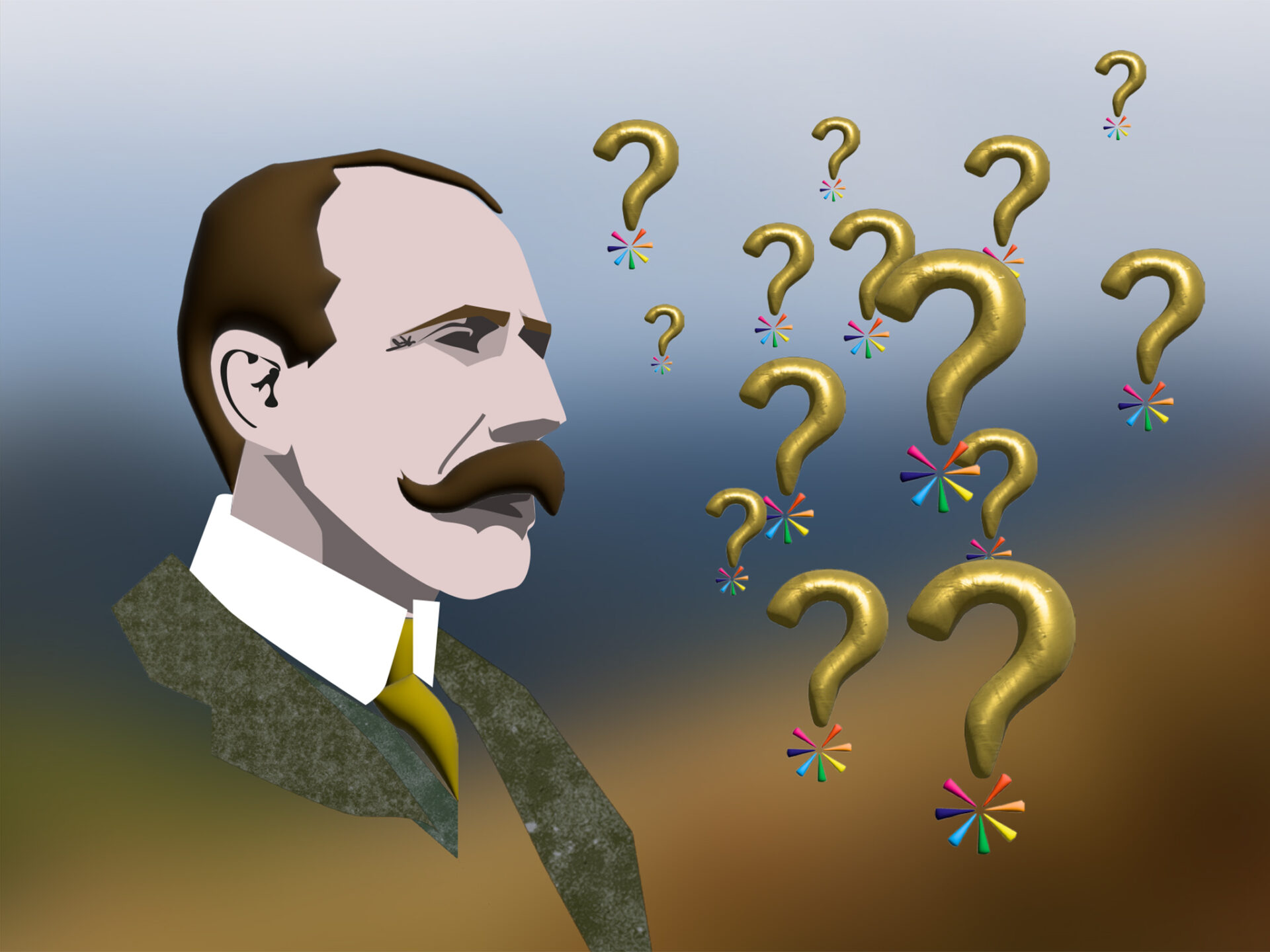 The Hallé – The Musical Story of Enigma
Edward Elgar was a composer who lived in the English countryside with his wife, Alice. After a long day teaching music, he came home and started playing around on the piano. His wife liked the tune he had made up and asked him to play it again. This tune went on to become the Enigma Variations, one of the most famous pieces of music ever written for a symphony orchestra.
Fun, lively and sometimes a little bit cheeky, each section is dedicated to Elgar's friends and family and the music keeps coming back to that tune he was playing on the piano. Tom Redmond and the Hallé, conducted by Sir Mark Elder, will take us on a tour of the Enigma Variations as we learn about the stories behind the music. Everyone is welcome but this is a perfect family concert for Key Stage 2 upwards.
Related Events