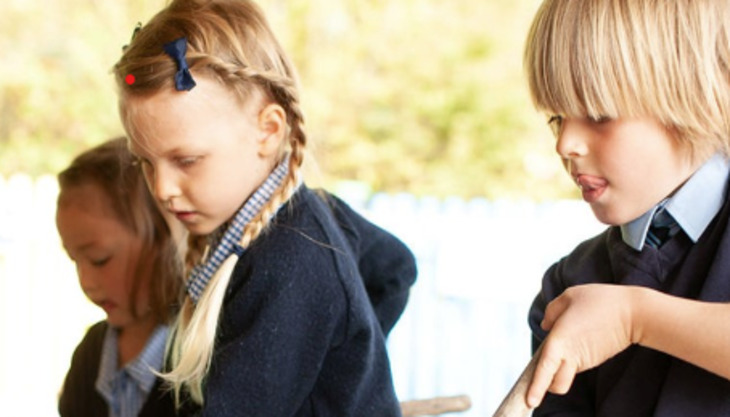 St Ives School Haslemere – Open Mornings
Come along to one of our Open Mornings to see the school in action.  You will have the opportunity to meet pupils, staff and our Head Teacher, Mrs Kay Goldsworthy.
Our next Open Mornings are on:
Friday 2nd February 9.30-11am
Friday 1st March 9.30-11am
Friday 10th May 9.30-11am
Please email or call Mrs Hayley Dibb, our Registrar, on registrar@stiveshaslemere.com or 01428 643734 to find out more.  If you can't make our Open Mornings, Mrs Dibb will organise a personal tour of the school at a convenient time.
Related Events