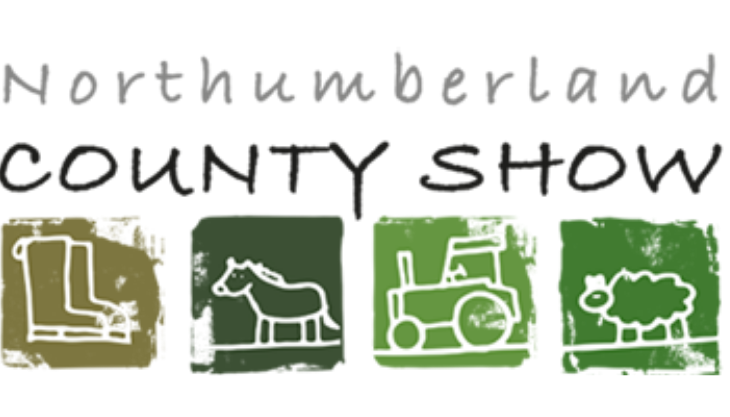 Northumberland County Show
Northumberland County Show is a traditional agricultural event held at Bywell Hall, Near Stocksfield, which due to the Queens Platinum Jubilee celebrations will be on Friday 3rd June (which is a Bank Holiday).
It is the biggest show in the North East attracting over 26,000 visitors from across the region and further afield, featuring competitive livestock classes for horses, cattle, sheep, alpacas, pigs, fur and feather, plus show jumping and sheep shearing.
With live music, shopping, bars and beer tent, fun fair, Cumberland Wrestling, gun dog scurry, tug of war, strong man competition, birds of prey, crafts and baking, local food and drink, and over 350 trade stands there's something for everyone to enjoy. With free parking, easy access from major road and rail routes, it makes a great family day out.