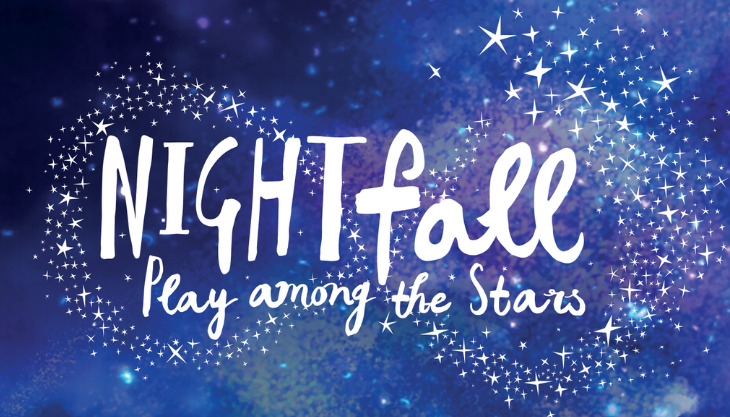 Nightfall 2023 at Stewart Park Middlesbrough
🌟Stellar Projects presents: Nightfall 2023: Play Among the Stars! 🌟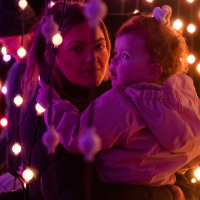 Come out and play with the stars in Stewart Park, Middlesbrough after dark across Wednesday 29 November – Sunday 3 December.
👉 #Nightfall23 tickets are on sale NOW via: www.nightfallfestival.co.uk
Nightfall stargazers near & far, you're invited on an adventure as magical as a shooting star. Get ready for a galaxy playground descending from the Middlesbrough night sky, full of hopeful stars bursting to play, dance & fly. And across five nights, a cosmic event for all the family will unfold, revealing enchanting twinkling, shimmering stars and their story untold.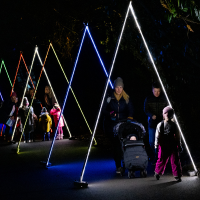 #Nightfall23 will take visitors through Stewart Park in Middlesbrough following a trail of colourful light artworks and performance transforming the familiar landscape and features of the park! At the end of the trail there will be drop-in workshops for families and live music where you can stay for a while and enjoy some warming food and refreshments.
✨Tickets are £14.50 per adult & £9.50 per child. Under twos are free – but they still need a ticket to be booked.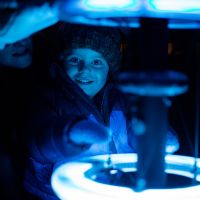 ✨For event and visitor information including accessibility – visit our event FAQs on #Nightfall23 website website: www.nightfallfestival.co.uk .
✨If you can't find the answer you're looking for, you can drop the team an email via: hello@stellar-projects.co.uk
Booking link: nightfallfestival.co.uk
Related Events